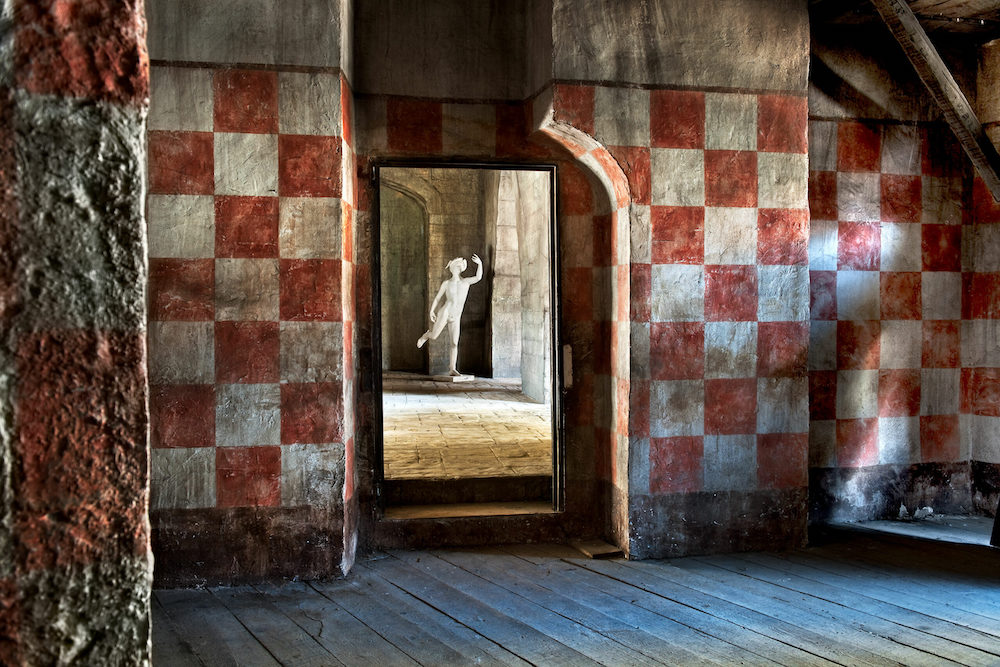 ABOVE: Cinecittà Studios, Rome, Italy. Photo by Steve McCurry.
© Steve McCurry.
GENEVA—The qualities of openness and renewal are etched into the DNA of Geneva's Musée Barbier-Mueller.
Since its beginnings in 1977, the institution has invited a number of major figures of world culture to present their particular perspectives of the collection, taking advantage of the many subjects it can be used as a springboard to explore.
The latest of these is Steve McCurry, a photographer well known for his worldwide quest to document beauty, with all its contradictions and complexities. The choice of the approximately thirty photographs on display alongside emblematic works from the museum's collection, selected according to criteria relating to form, was made by the artist. The resultant associations create an evocative dialog, not only on an aesthetic level but on a narrative one as well, which presents itself to the spectator as a possible realization of the Japanese concept of wabi-sabi, which honors imperfect, incomplete, or impermanent beauty.
The show opened virtually last December 15 and will remain on view through August 23, 2021. For those not yet ready for a trip to Geneva, a catalog is available.
Barbier-Mueller Museum
Wabi-Sabi
Until August 23, 2021
www.barbier-mueller.ch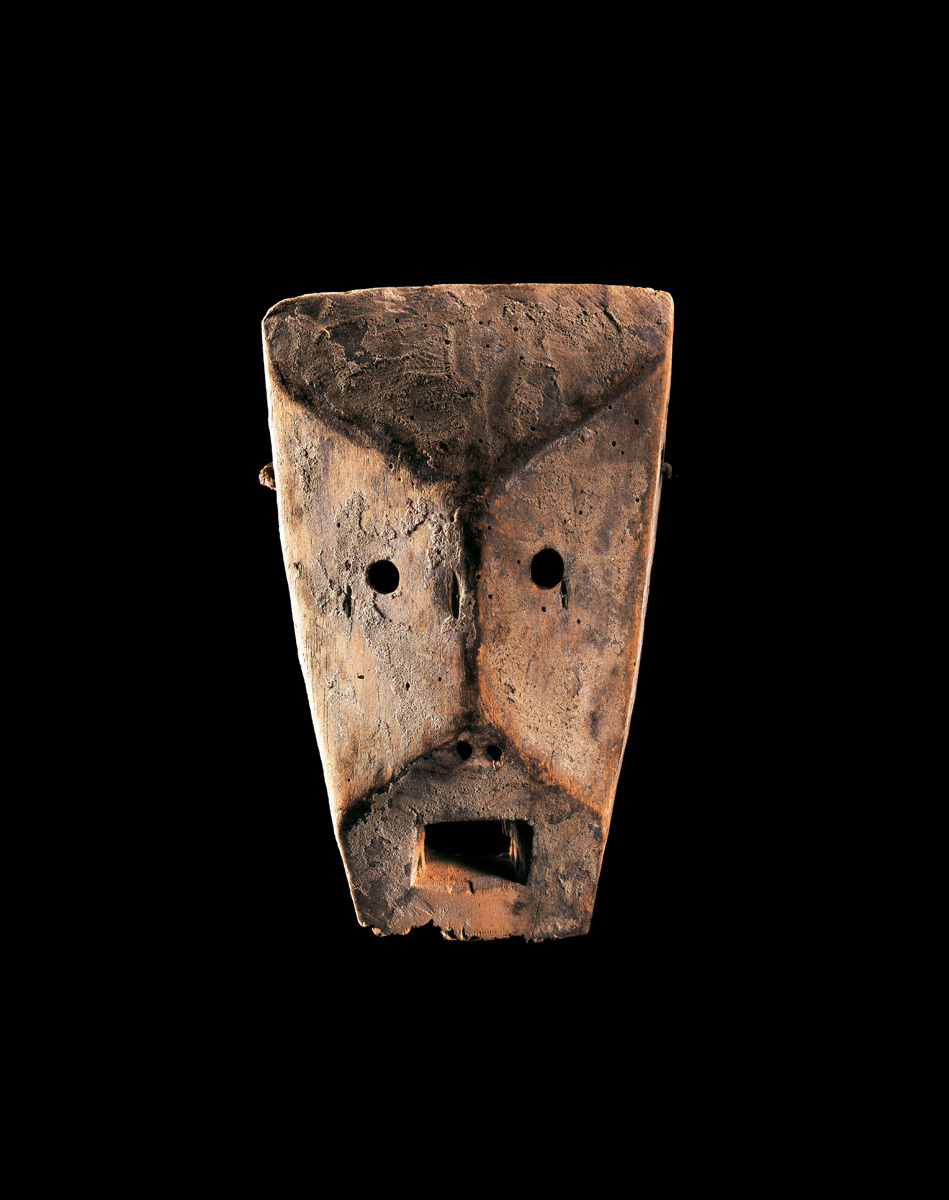 ABOVE: Lukwakongo mask. Lega. Democratic Republic of the Congo.
20th century.
Whitened wood.
H. 15.5 cm.
Inv. 1026-465. Musée Barbier-Mueller.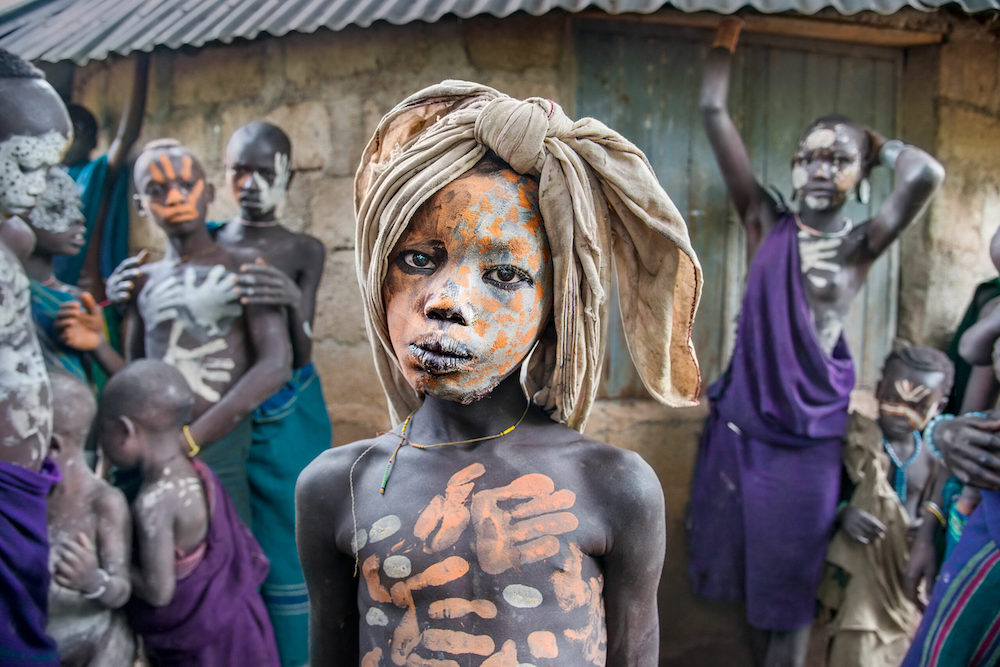 ABOVE: Suri boy, Omo Valley, Ethiopia, 2014. Photo by Steve McCurry.
© Steve McCurry.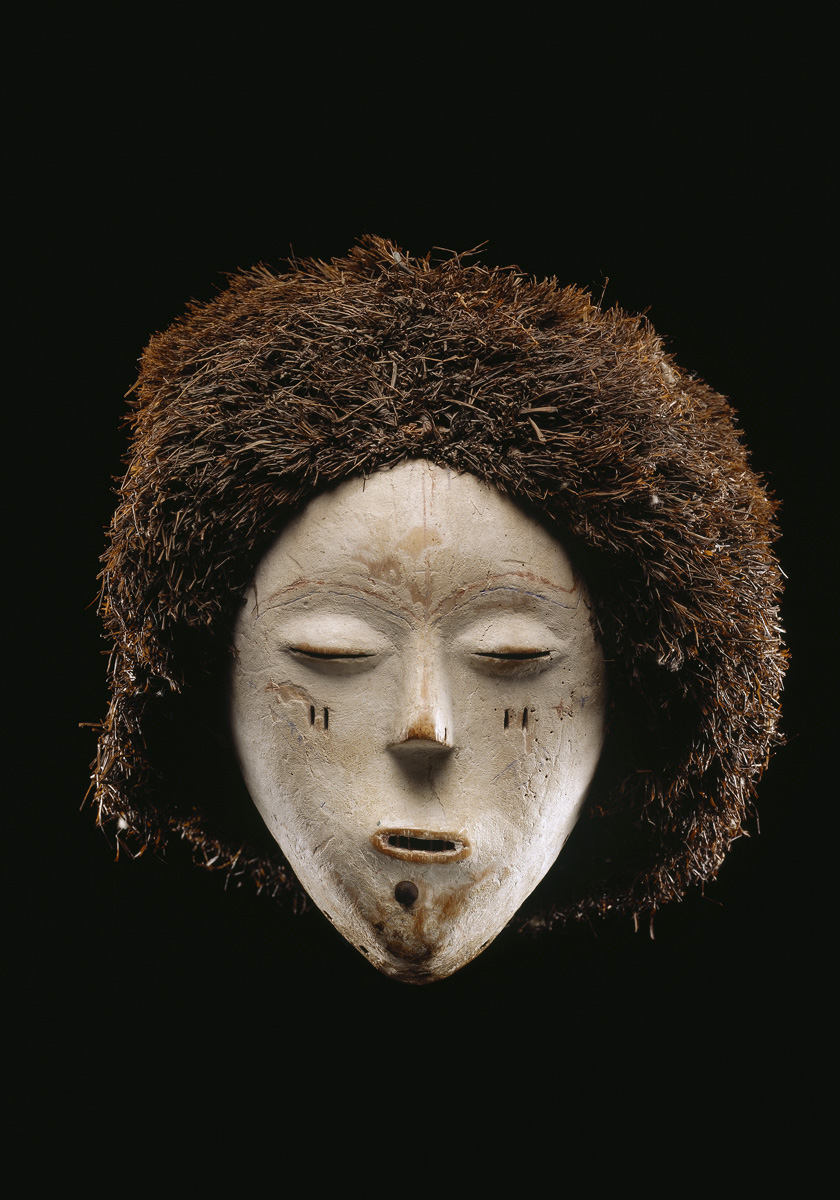 ABOVE: Facial mask. Songye? Democratic Republic of the Congo.
Wood, with white paint and traces of blue and brown decoration, upholstery tacks, metal teeth, bast fibers, and bast weave.
H. 30 cm.
Former Berthe Hartert collection.
Inv. 1026-291. Musée Barbier-Mueller.