Tribal Art Fair Amsterdam - Online edition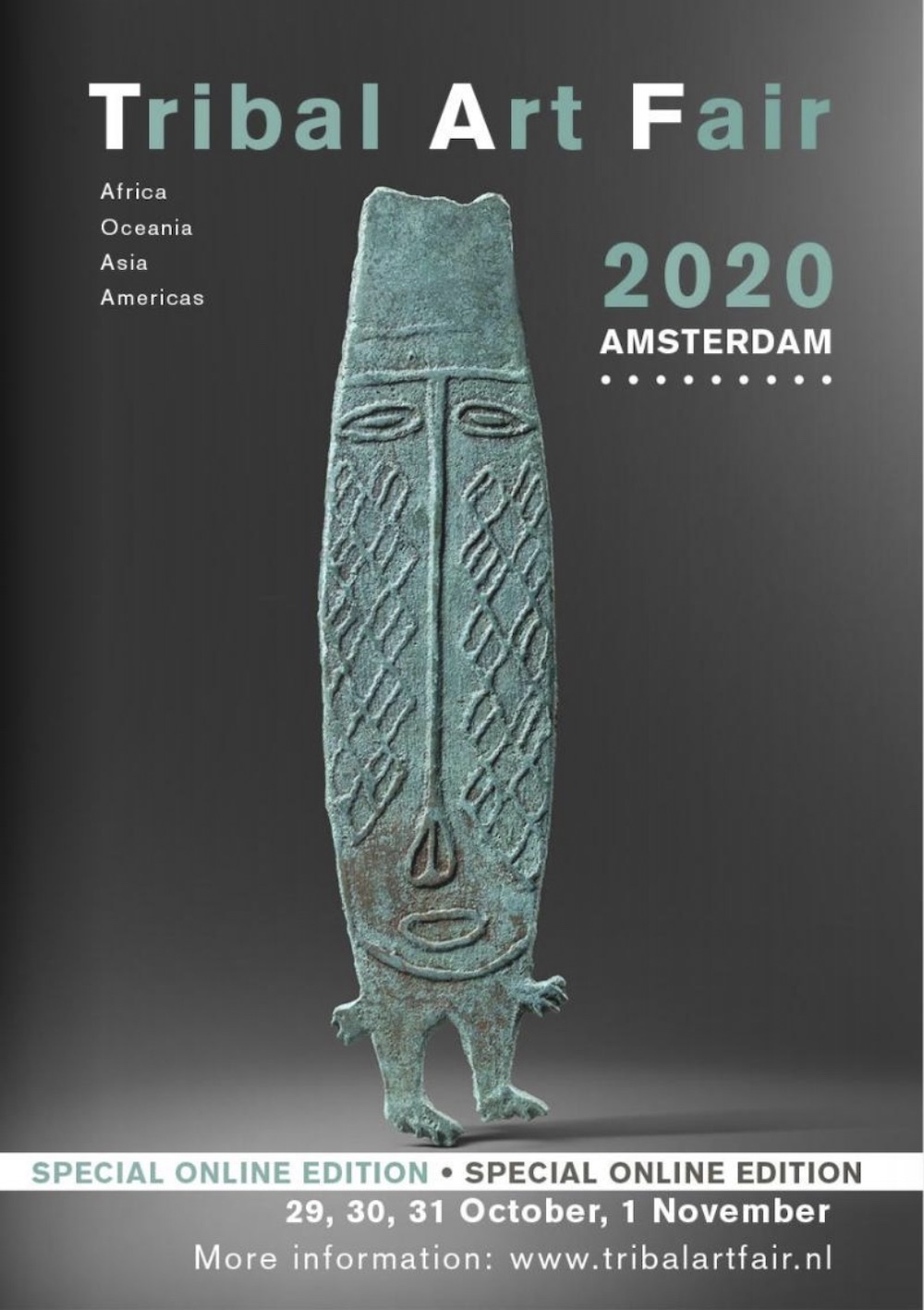 This year the Tribal Art Fair Amsterdam will be online only.
Many visitors from the Netherlands and abroad are looking forward to the Tribal Art Fair in Amsterdam, but the organization has canceled this year the physical fair in "De Duif". A special online version can be visited instead. The online fair opens on Thursday, October 29 at 3 p.m. and lasts until November 1 at 10 p.m. During these days, the most recent acquisitions of the 21 participating galleries can be found on a special website. Each gallery will show up to fifty objects.
Practical information:

Tribal Art Fair Amsterdam
Online edition
From October 29th at 3pm through November 1st at 10pm
www.tribalartfair.nl/onlinefair

Program of lectures:
Friday 30 October at 3pm
ULI RITUALS by Jean Philippe Beaulieu

Friday 30 October at 5:30pm
Interview of TOM VAN GROENINGEN by Joan Veldkamp
Saturday 31 October at 10am
THE MAGICAL DRAWINGS IN THE TOBA BATAK BOOK OF CHARMS by Dr Uli Kozok

Sunday 1 November at 4pm
THE STARS ARE EYES by Mark Assayag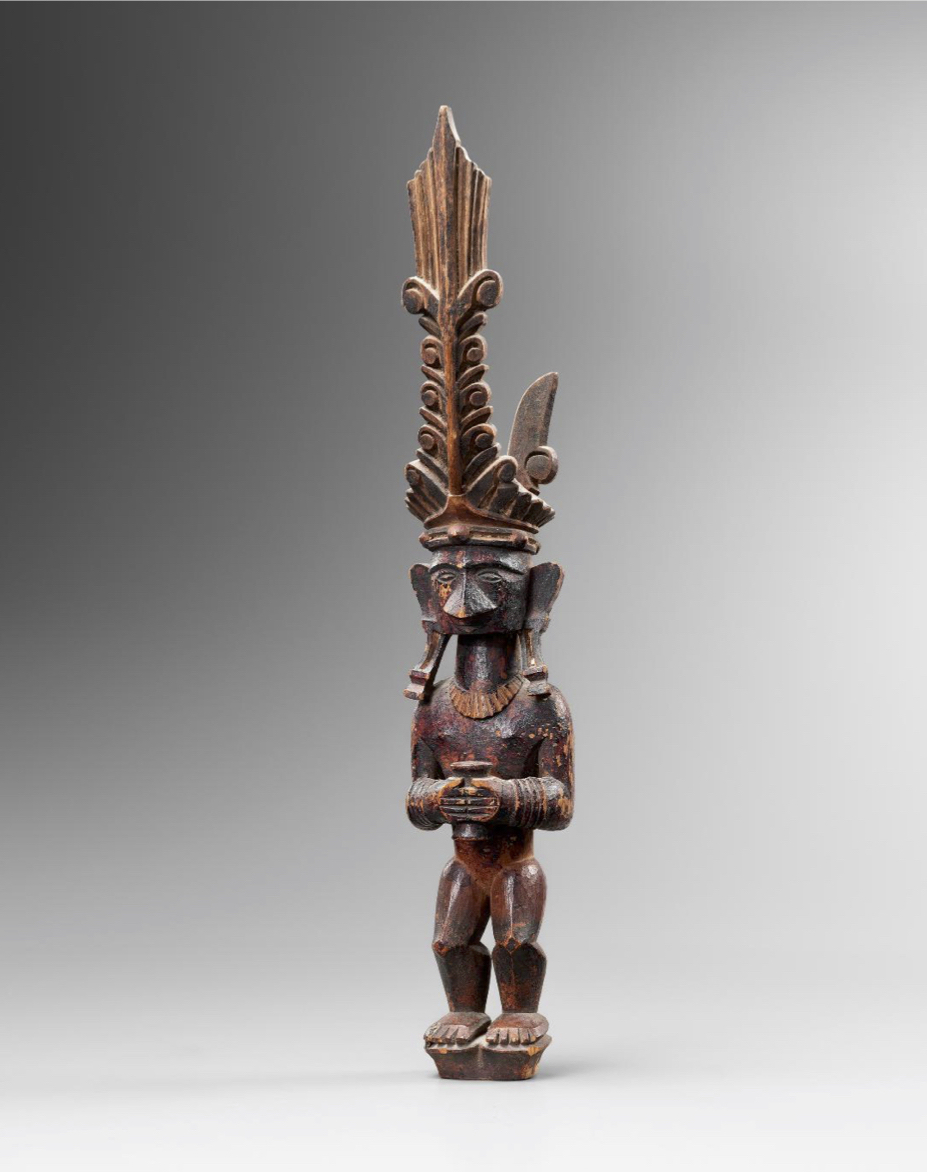 Female ancestor figure, Northern Nias
19th century
Wood. 38 cm
Presented by Michael Woerner, Bangkok - Hong Kong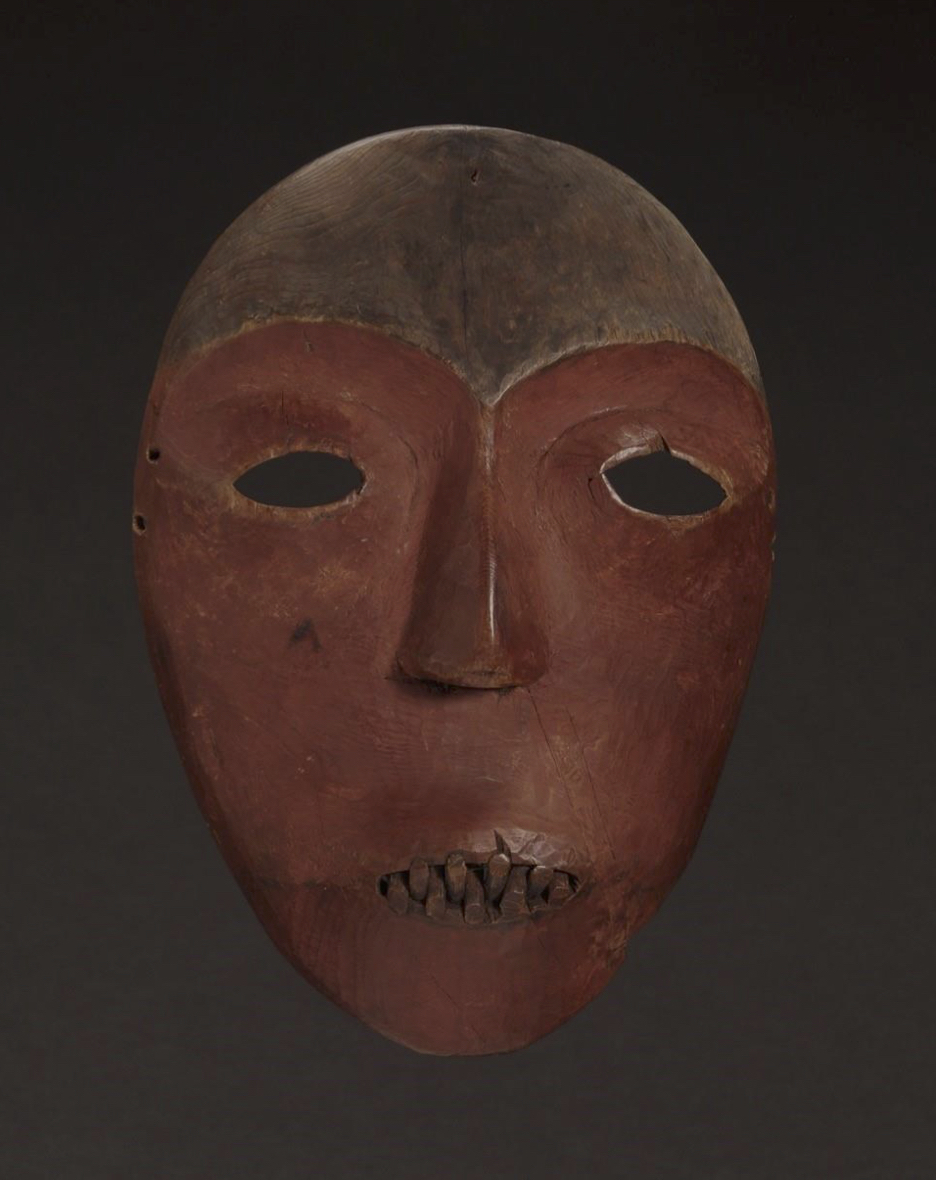 Yu'pik Eskimo Mask, Alaska
19th century
Presented by Brant Mackley, Santa Fe, NM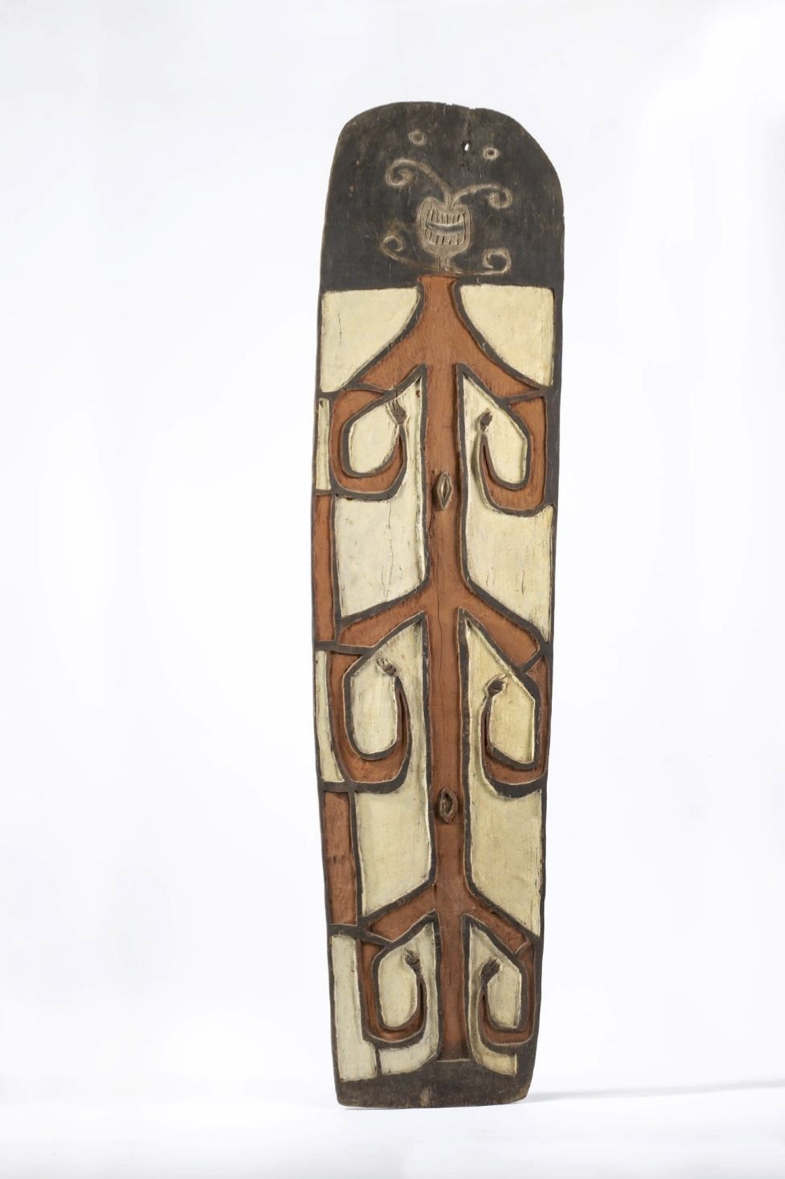 Asmat shield, collected between 1956 and 1960 in Sjuru
H. 175 cm
Presented by Finette Lemaire, Amsterdam