Serge Schoffel - New Acquisitions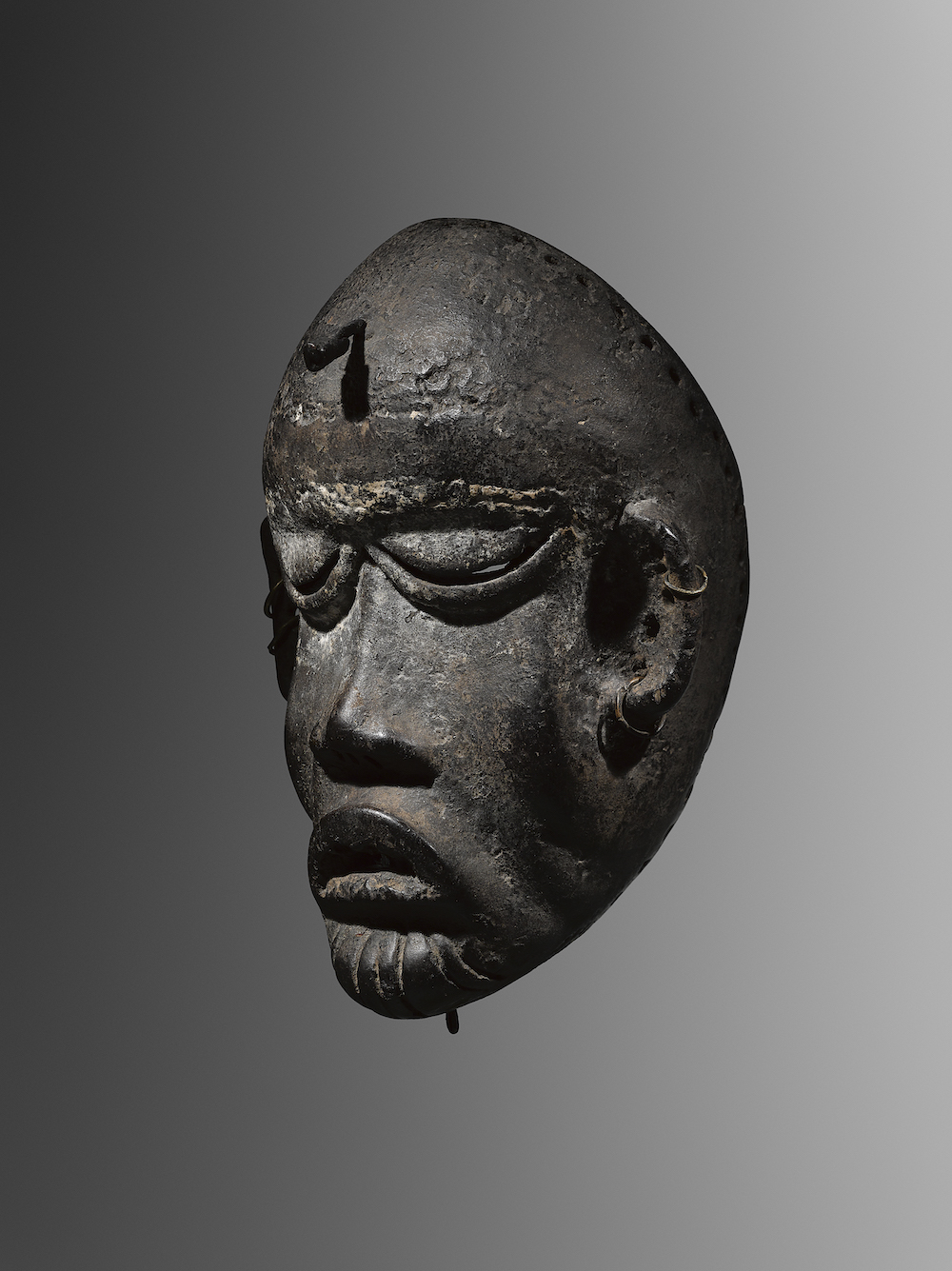 ABOVE: Mask, Dan Mano, Liberia
19th century
Wood, metal, pigments
H. 21 cm
Provenance :
Günther Henke (1932-2016), Bern-Bolligen, Switzerland
Offered by Galerie Serge Schoffel - Art premier on the occasion of Brussels Art Square
From March 19 through 21, 2021, Galerie Serge Schoffel - Art Premier, established in the Sablon neighbourhood since 2003, will be exhibiting a selection of 25 New Acquisitions and publishing a new online catalogue on the occasion of the Brussels Art Square. 

Amongst the 25 artworks of great quality, most of which are unseen, the collectors will have the pleasure to discover pieces coming from Mesoamerica, sub-Saharan Africa, Southeast Asia and the Bering Strait.
Opening hours:
19 - 21 March 2021
10am - 8 pm
(Sunday until 5pm


Galerie Serge Schoffel - Art premier
Rue Watteeu 14, 1000 Brussels
https://sergeschoffel.com/
Mobile : +32 473 56 32 33
Email: contact@sergeschoffel.com


BROWSE THE ONLINE CATALOGUE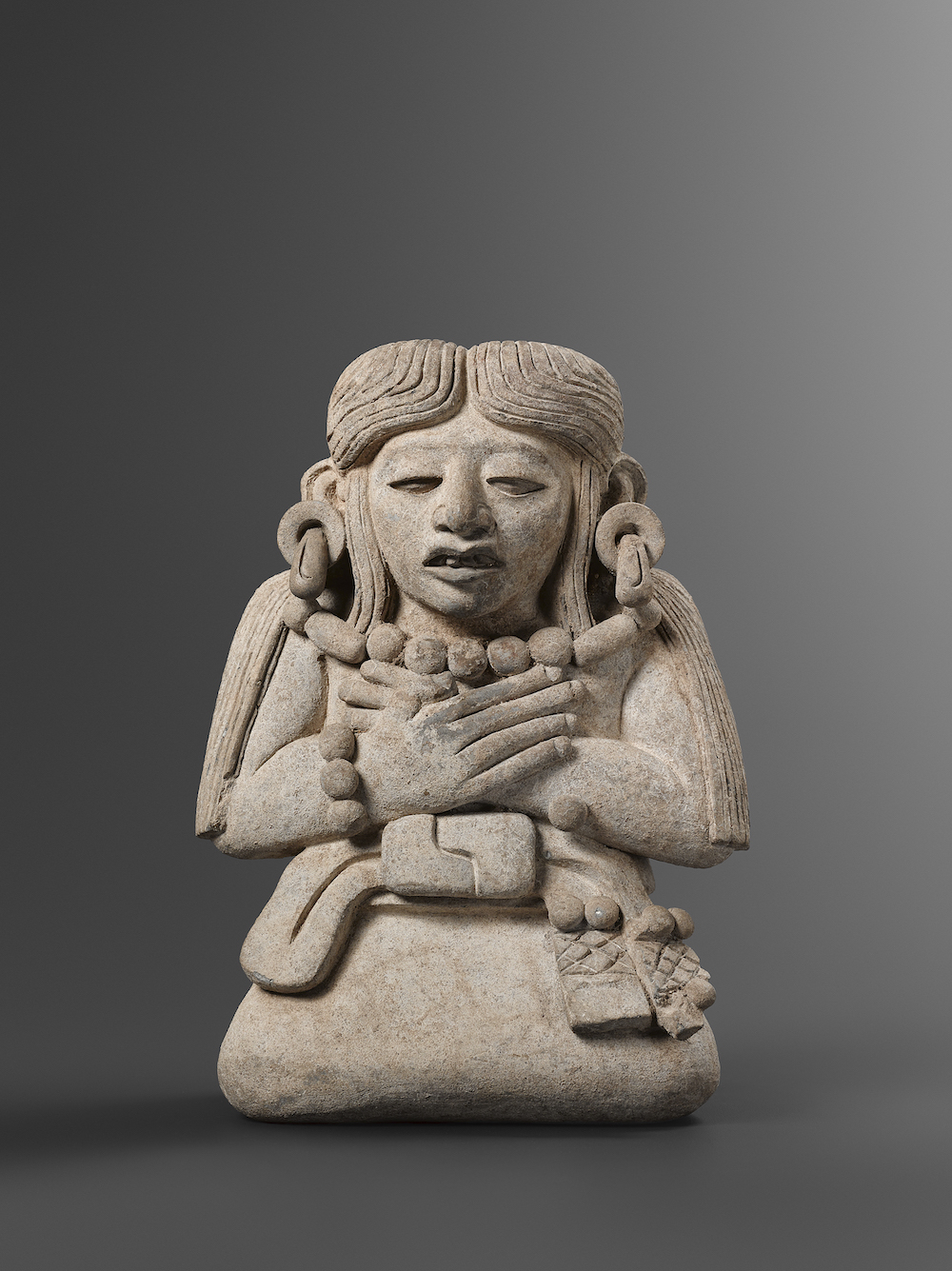 ABOVE: Female anthropomorphic urn, Zapotec Culture, Monte Albán, Central Valleys of Oaxaca, Mexico
Classic era, 500 - 900 A.D.
Grey terracotta
H. 21,5 cm ; W. 14,5 cm
Provenance:
Emile Deletaille, Brussels
Offered by Galerie Serge Schoffel - Art premier on the occasion of Brussels Art Square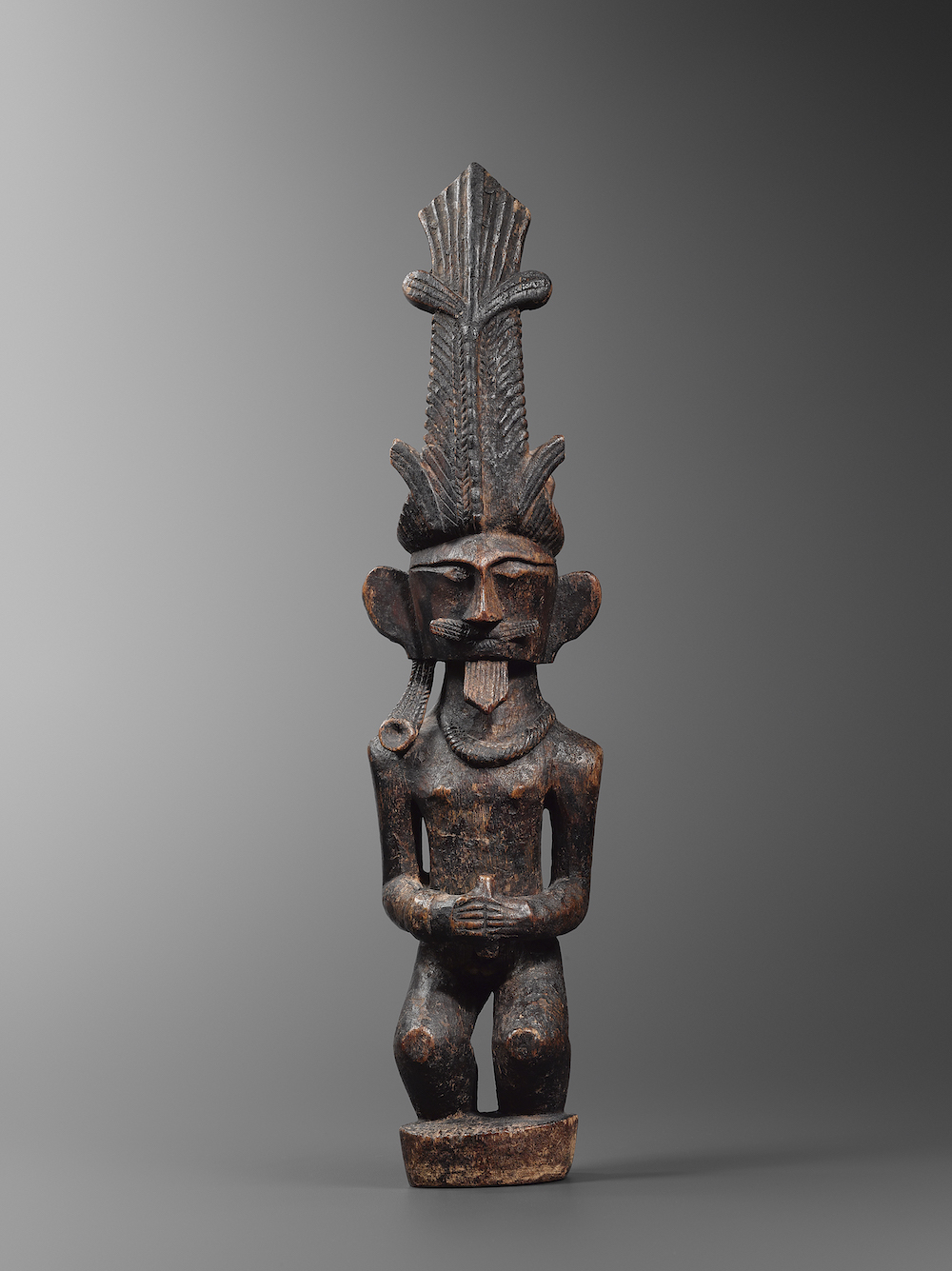 ABOVE: Adu zatua ancestor figure, Northern Nias, Indonesia
19th century
Wood
H. 42,5 cm 
Published in:
Jerome Feldman, 1985. The Eloquent Dead, Ancestral Sculpture of Indonesia and Southeast Asia. Fig. 22, p. 51.
Offered by Galerie Serge Schoffel - Art premier on the occasion of Brussels Art Square