See you in Brussels for the Winter Bruneaf fair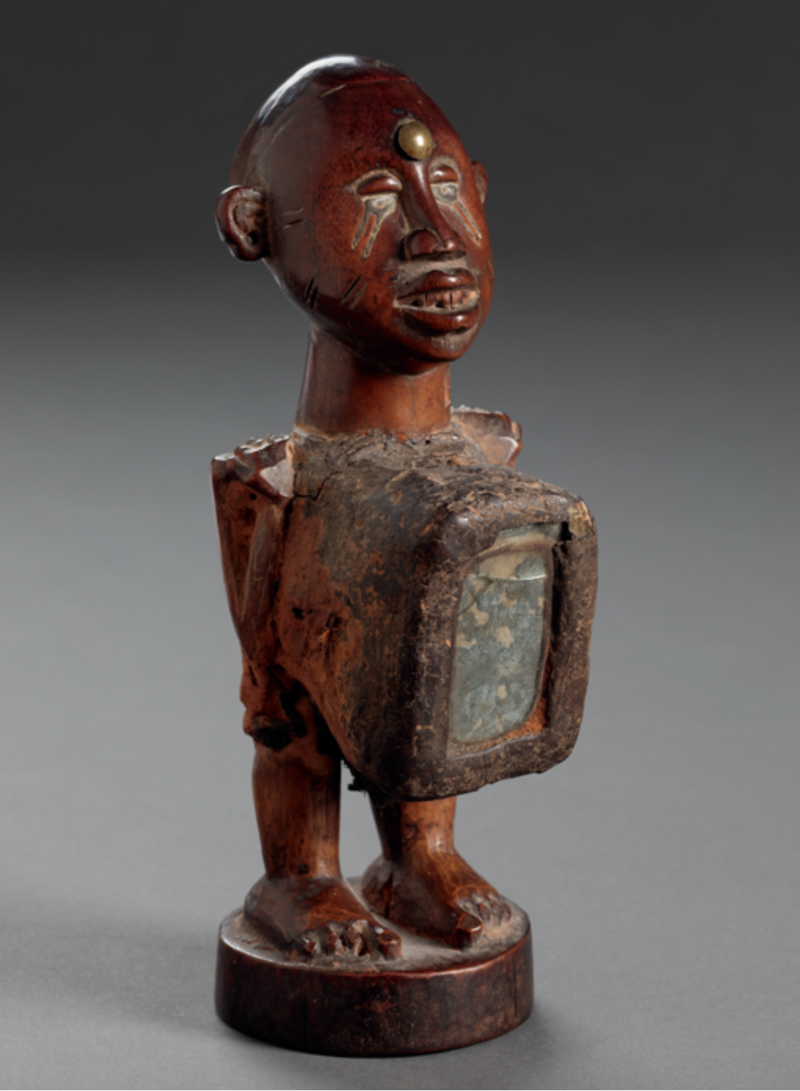 ABOVE: Bakongo Fetish, DR Congo

Wood, metal, glass, fiber
H: 9 inches (23 cm) Pace Inv# 54-4910
Provenance:
 Possibly purchased from William Oldman, 1913

Ex collection Mrs. William A. Creeth, Highcliffe on Sea, Hampshire, England, until 1971
Sotheby's London, July 13, 1971, lot 255

Ex collection Ralph Nash, London, purchased at above sale

Ex J.J. Klejman, New York
Ex Pace Primitive, New York

Ex private collection New York, purchased from above in 1978
Published:
 R. Lehuard, Art Bakongo, Les Centres de Style, Arnouville, 1989, Vol. 2, p. 529, no. J 12-2-1
Photo Jeanette May
Offered by Pace African and Oceanic Art during Winter Bruneaf 2021


The Winter Bruneaf fair will take place in the Sablon neighbourhood of Brussels from January 27 to 31, 2021.

19 galleries will take part to the event, although the 7 non-Belgian participants will only be able to be "virtually" present through the catalogue and the website of the fair.

Galerie Didier Claes has announced a special thematic show on the occasion, focused on the ibeji twin figures from the Yoruba people of Nigeria.


List of participants :
AMBRE CONGO
Kellim BROWN
didier CLAES
Patric CLAES
Bernard de GRUNNE
Bruno FREY
Cécile KERNER + Alexis FINK
Philippe LAEREMANS
Olivier LARROQUE
Angel MARTIN
Guilhem MONTAGUT
Alain NAOUM
NATIVE
PACE Gallery
Joaquin PECCI
Renaud RILEY
Adrian SCHLAG
David SERRA
VASCO & Co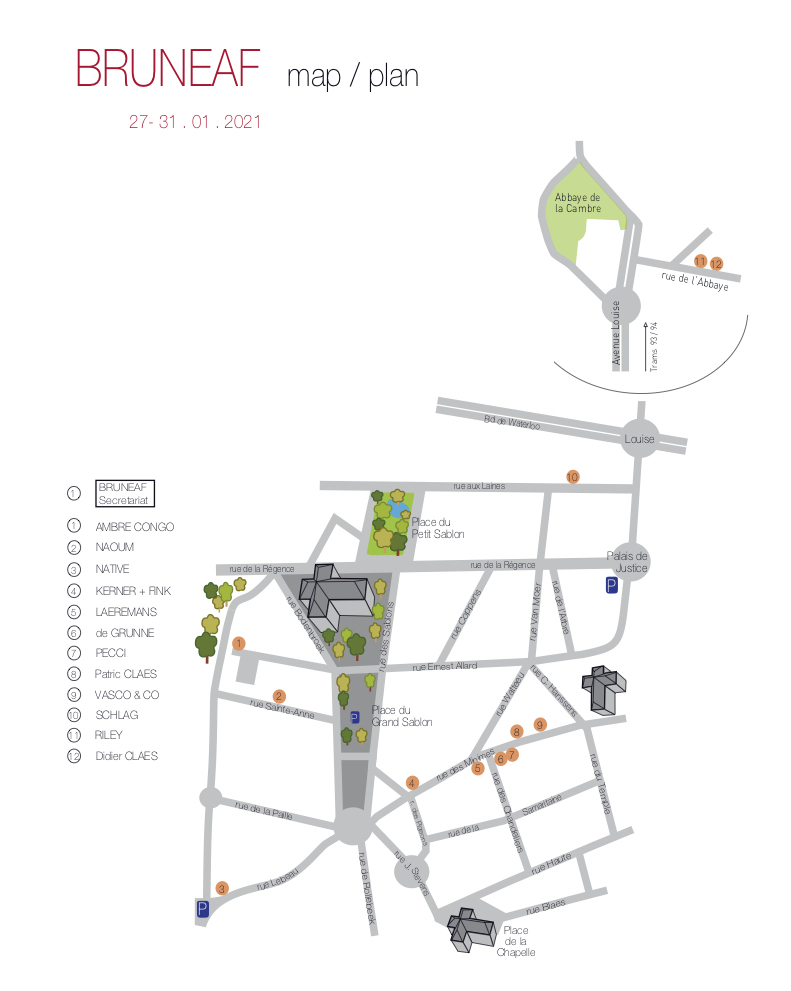 Practical information:
Winter Bruneaf
Sablon neighbourhood, Brussels
27 - 31 January 2021
To browse the catalogue online, please click on the cover.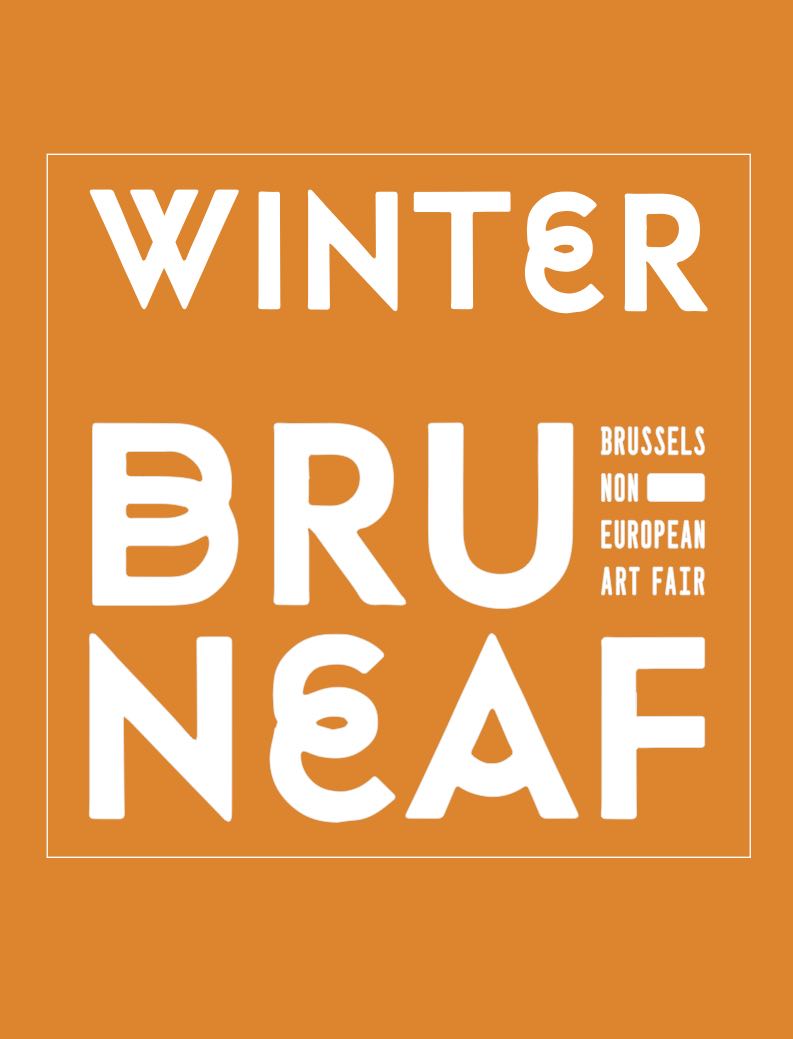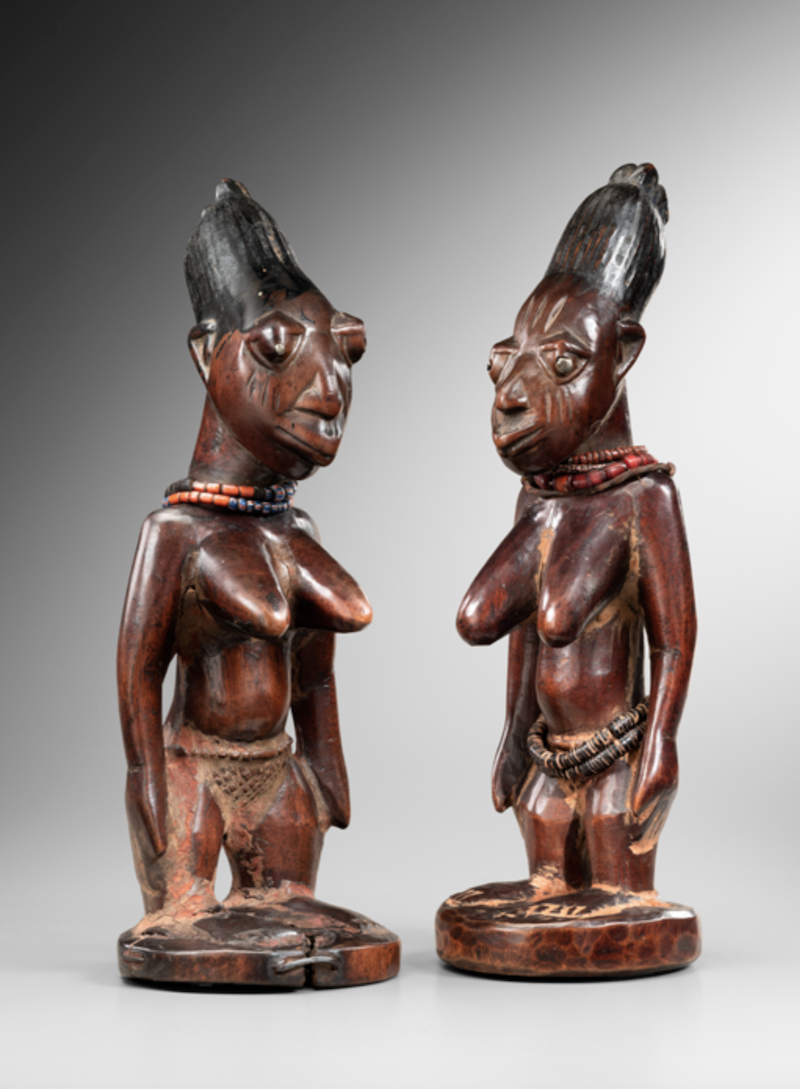 ABOVE:
Ibeji pair, Yoruba, Nigeria
H: 28,8 cm
Private collection, Belgium

Photo Frédéric Dehaen, studio Asselberghs

Offered by Didier Claes during Winter Bruneaf 2021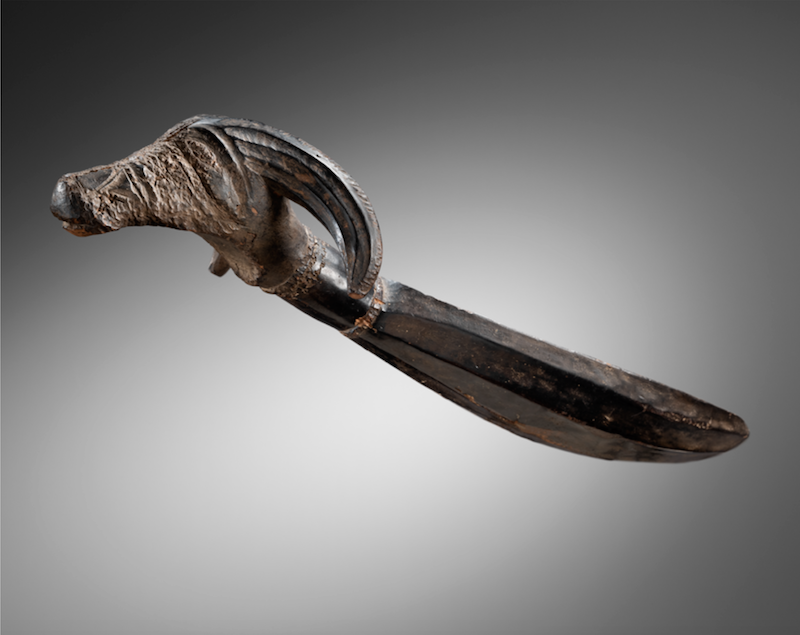 ABOVE:
Zoomorphic spoon, Dan, Ivory Coast.
Wood
H: 68 cm
Provenance: 
Alain de Monbrison, Paris, around 1980
Private collection, Paris
Photo : Frédéric Dehaen, studio Asselberghs
Offered by Bernard de Grunne during Winter Bruneaf 2021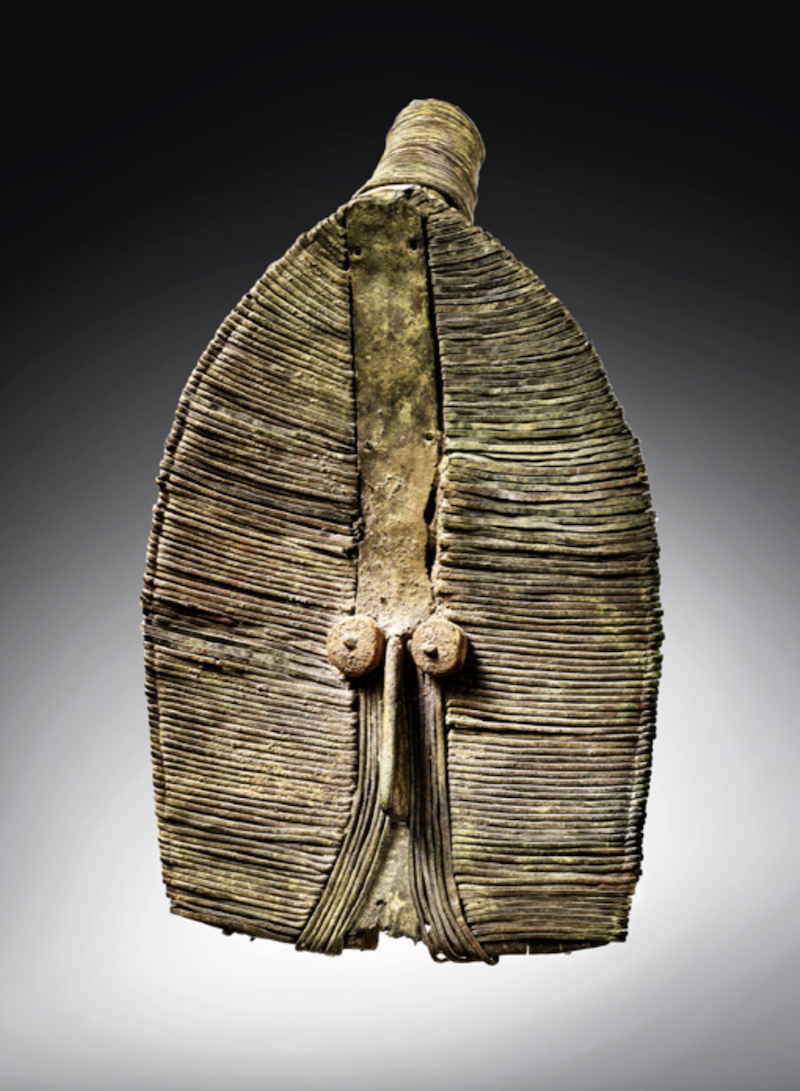 ABOVE: Kota Mahongwe reliquary figure, Ogouué-Ivindo area, Gabon
19th C.
H: 18cm
Provenance:
 Simone de Monbrison (1922 - 2015), Paris
James and Marilynn Alsdorf, Chicago (1970)
Photo : Claude Germain
Offered by Montagut Gallery during Winter Bruneaf 2021