Pre-Columbian Art at Binoche & Giquello - June 18 2020 - PARIS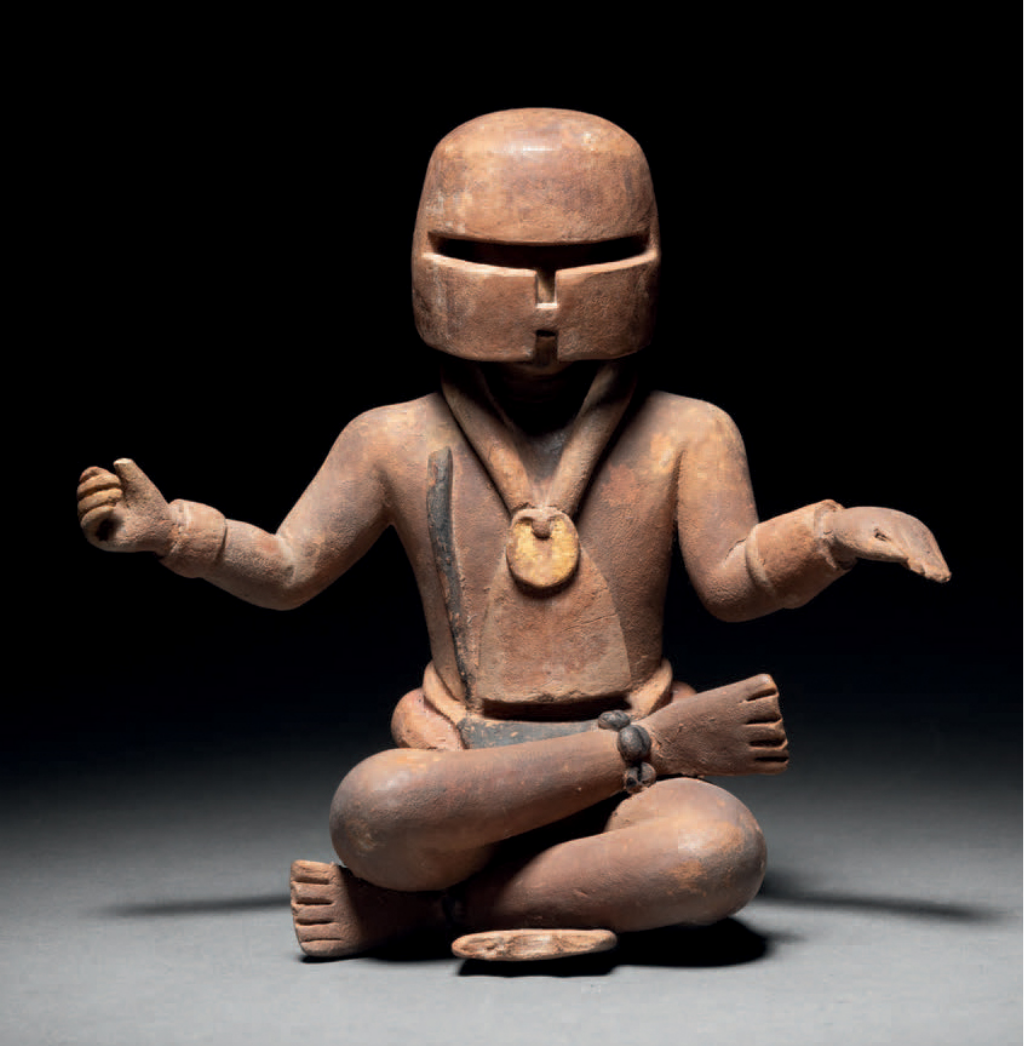 There are collections the importance of which it takes time to fully appreciate.
This is the case for the collection of Pre-Columbian art assembled by a great New York philanthropist who passed away several years ago to which auction house Binoche and Giquello has already devoted three sales.
A fourth will be held on June 18, 2020, in Room 4 of the Hôtel Drouot and will consist of eighty lots of exceptional quality and provenance. Prospective bidders and aficionados will have the opportunity to preview these artworks on June 17, and they will recognize masterpieces that have been exhibited and published by major institutions such as the Metropolitan Museum of Art, the Denver Art Museum, the Art Institute of Chicago, and the Cleveland Museum of Art.
Highlights of the sale include an important Olmec fi gure, an extremely rare Olmec serpentine "bird monster" mask from Las Bocas in Mexico, and a Maya ritual fl int object the iconography of which suggests that it represents a king. While these make the sale a tribute to two of the greatest of the Mesoamerican cultures, less well-known artistic forms will also be represented. Among these are several engaging (and eminently affordable) terracotta works from the Coclé area of Panama.
nb: the sale was originally scheduled for March 27, 2020