Facing the Sky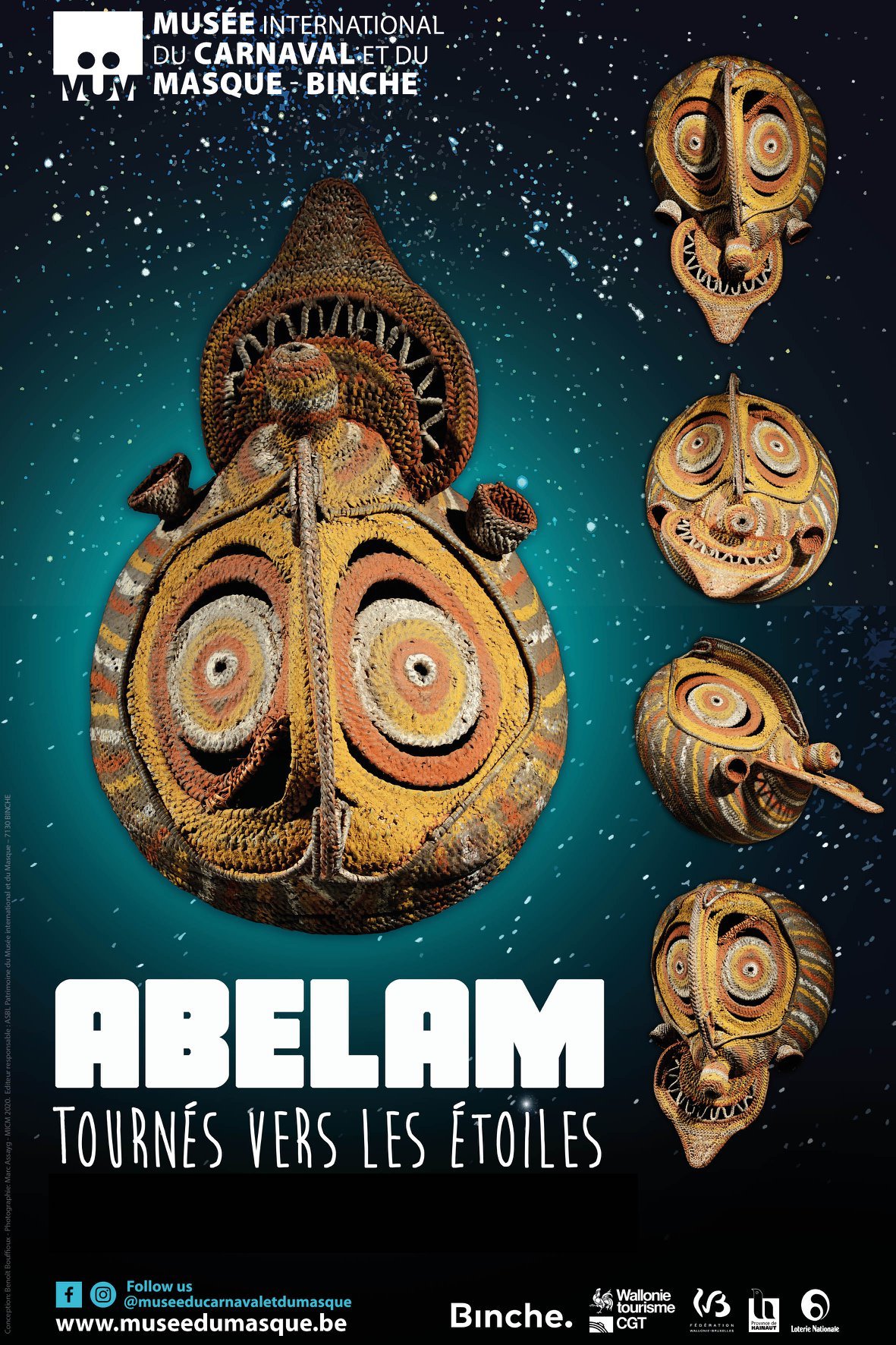 BINCHE—This autumn, the Musée International du Carnaval et du Masque will present a unique exhibition of art from Papua New Guinea.
Titled Abelam: Facing the Sky, the exhibit will run from September 12–March 7, 2021, and is based on a new book, The Stars Are Eyes, published this year by Marc Assayag.
The innovative exhibition will present the art and graphics of the Abelam people in a manner never before considered by Western institutions. The masking tradition practiced by the remote culture of the Abelam, first encountered by the outside world some six decades ago, has hitherto been viewed through Western eyes with Western rules of vision, though they were not produced using these. They were made by people having a vastly different set of visual perceptions. Because of this disconnect, major components of Abelam art have been imperceptible to the Western eye, remaining hidden in plain sight, despite being clearly apparent to those who know how to look at the artworks.
With more than fifty masks on display, Facing the Sky will be a visual initiation that introduces an entirely new way of viewing art from this region, if not the world. It was the subject of an article in our Summer 2020 issue.
Practical information:
Abelam. Facing the Sky
From September 12 to March, 7 2021
Musée International du Carnaval et du Masque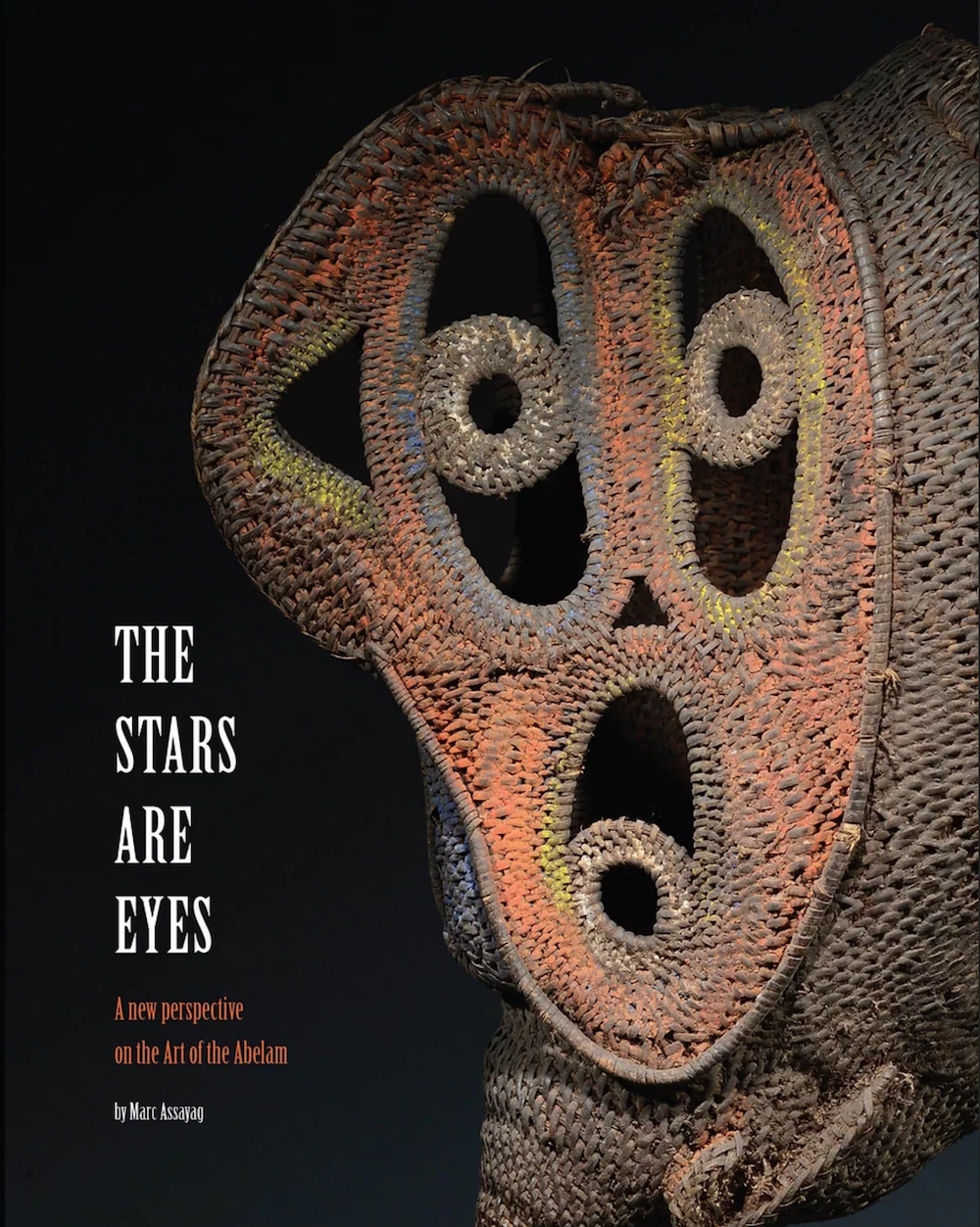 You can order the book online here.