BRAFA in the Galleries - worldwide fair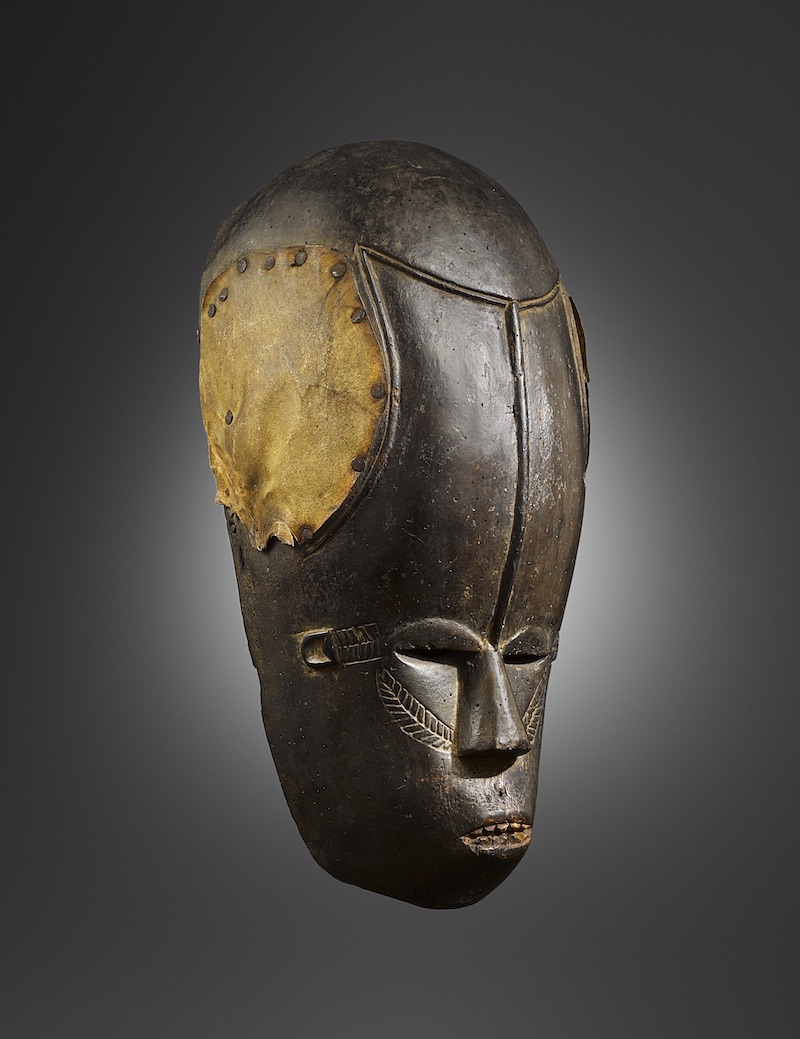 ABOVE: Bete-Guro mask, Côte d'Ivoire.
Late 19th-early 20th century
H. 43 cm
Provenance: A. Schneiberg collection, New York
Literature: Montagut Gallery Barcelona. X Masques de Côte d'Ivoire. Barcelona, 2017, p. 12
To be offered by Montagut Gallery on the occasion of BRAFA in the galleries, 27-31 January 2021
---
In view of the restrictions caused by the coronavirus pandemic, the BRAFA committee decided to invert the concept of the event.
As visitors are currently unable to attend the fair, the organizers will bring the event to them!
And who better to be the ambassadors of this reinvented BRAFA than the fair's exhibitors?
BRAFA 2021 will therefore go ahead as planned, but at the exhibitors' galleries or exhibition spaces.
In our field, 10 galleries will be part of the event, in Brussels, Paris, Barcelona, and Milan. 

List of participants (in the arts of Africa, Oceania and the Americas category)
Didier Claes, Brussels
Dalton Somaré, Milan
Deletaille Gallery, Brussels
Yann Ferrandin, Paris
Grusenmeyer-Woliner, Brussels
Charles-Wesley Hourdé, Paris
Montagut Gallery, Barcelona
Adrian Schlag, Brussels
Serge Schoffel, Brussels
Galerie Schoffel de Fabry, Paris
Practical information:
BRAFA in the Galleries
Preview opening in the galleries and on the website on Thursday, January 27, from 2 to 9 pm
From Friday 28 through Sunday 31 January, 11am -  6pm (in the individual galleries)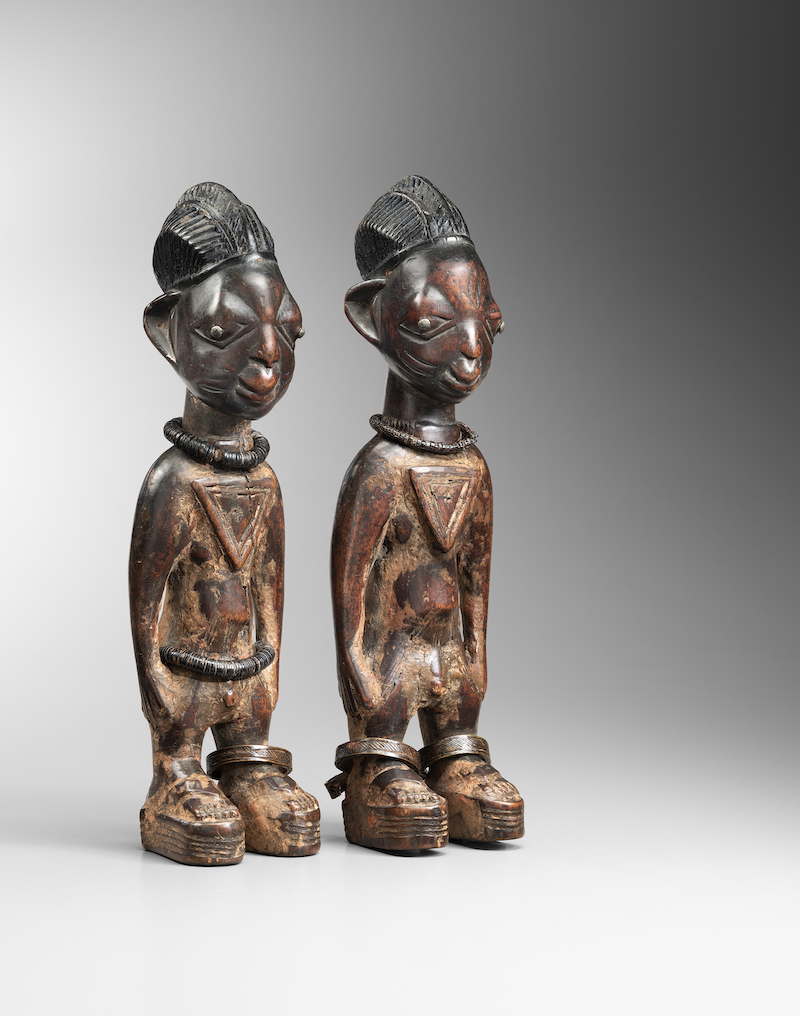 ABOVE: Ibeji twin statues, Yoruba, Nigeria.
Wood
H. 26 cm and 26.5 cm
To be offered by Didier Claes on the occasion of BRAFA in the galleries, 27-31 January 2021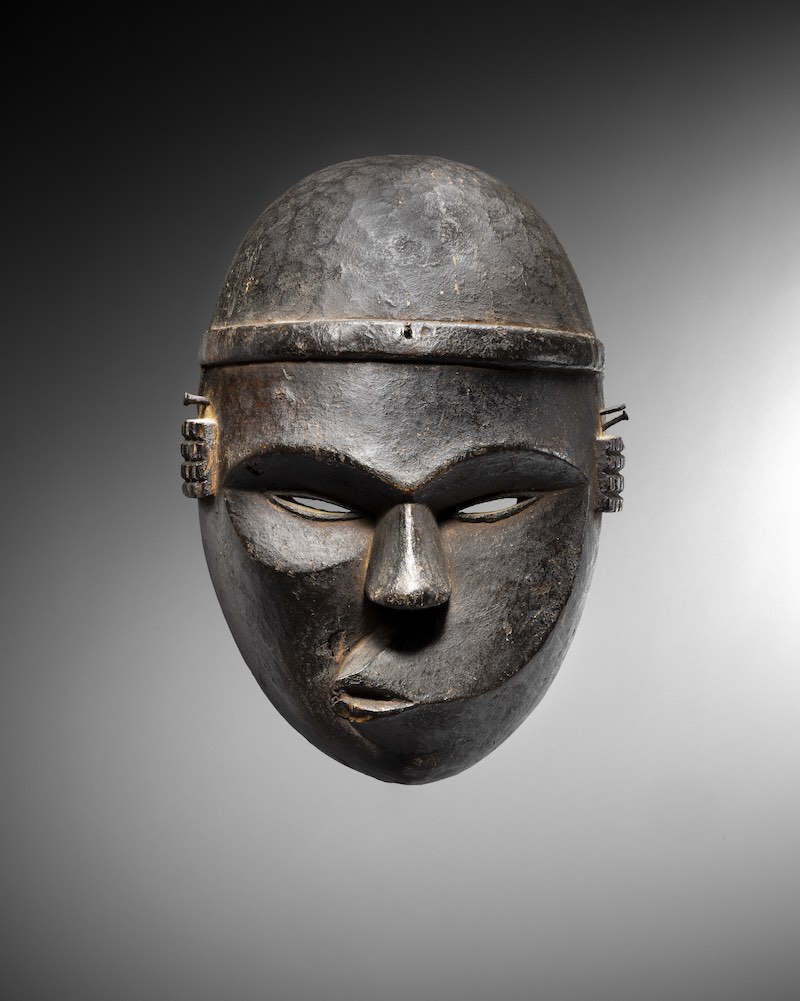 ABOVE: Mask, Ibibio, Nigeria.
Wood, nails
H. 21.5 cm
To be offered by  Charles-Wesley Hourdé on the occasion of BRAFA in the galleries, 27-31 January 2021