Artic cultures on view at the British Museum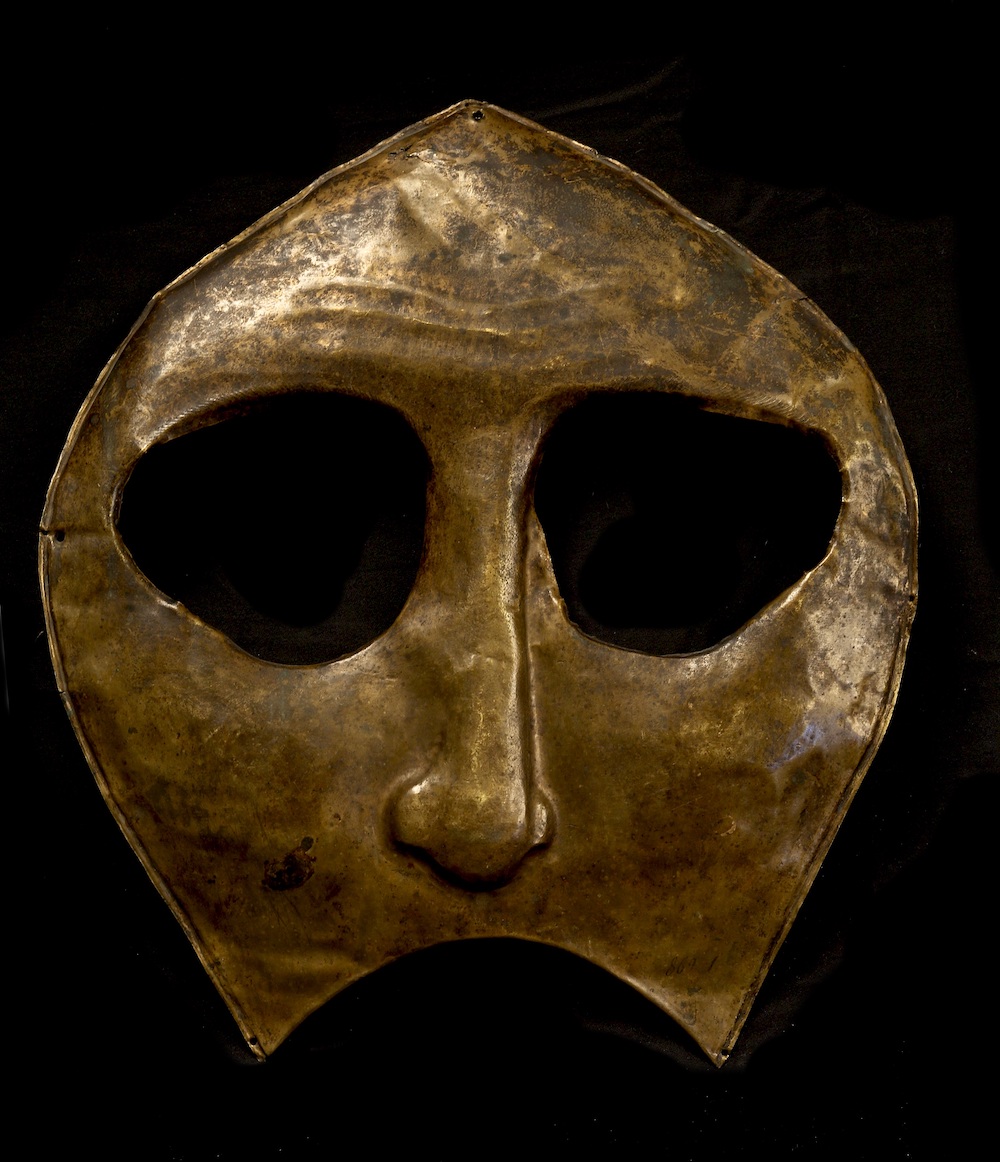 ABOVE: Russian orthodox icon turned into an Evenki patron-spirit mask, 17th century.
© MAE RAS at © Kunstkamera.


LONDON—The British Museum is currently showing  the first major exhibition on the history of the Arctic and its indigenous peoples, through the lens of climate change and weather. The Arctic has been home to resilient communities for nearly 30,000 years, cultures that have lived with the opportunities and challenges of one of the most dramatic and dynamic environments on the planet. Today climate change is transforming the Arctic at the fastest rate in human history. The Citi exhibition Arctic: culture and climate is the first to look at the circumpolar region through the eyes of contemporary Arctic communities, revealing how Arctic peoples have adapted to climate variability in the past and addresses the global issue of changing climate through their stories in a transforming world.
 
Bringing together the largest and most diverse circumpolar collection ever displayed in the UK, including objects from the British Museum's world-class Arctic collection and international lenders and commissions, this exhibition will reveal a wealth of artistic expression and ecological knowledge, from the past right up to the present day. From rare 28,000 year old archaeological finds excavated from the thawing ground in Siberia, unique tools and clothing adapted for survival, artworks reflecting the respectful relationship between Arctic people and the natural world, to stunning photography of contemporary daily life, the exhibition will show the great diversity of cultures and ingenuity of communities responding to dramatic changes in seasonal weather and human-caused climate change.


Practical information:
Arctic: culture and climate
British Museum, London
Dec 3, 2020 — Feb 21, 2021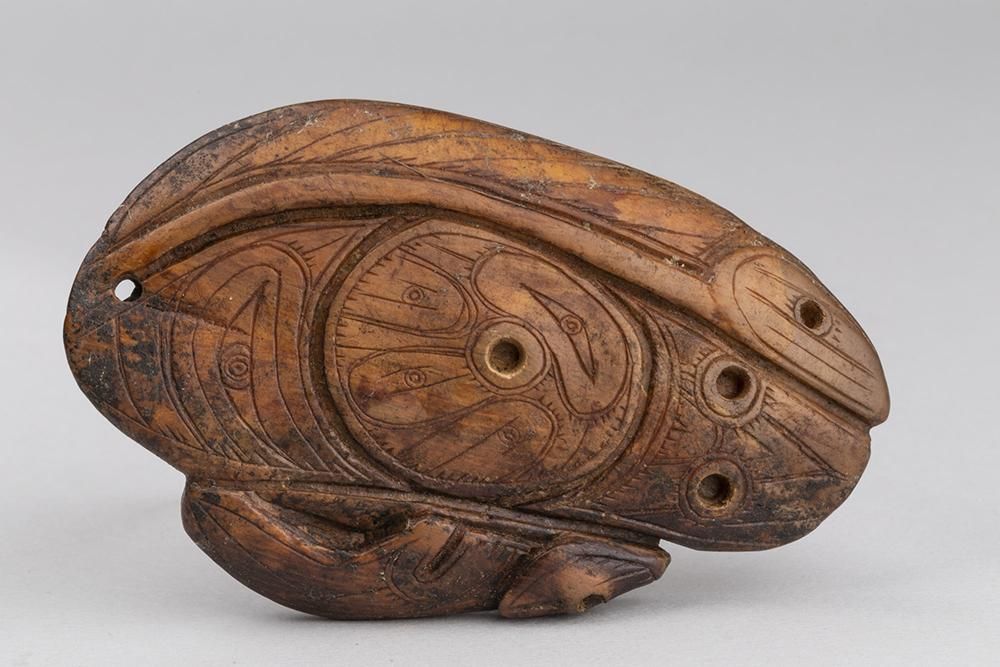 ABOVE: Decorated ivory plaque, Russia, 6th Century AD.
Peter the Great Museum of Anthropology and Ethnography © MAE RAS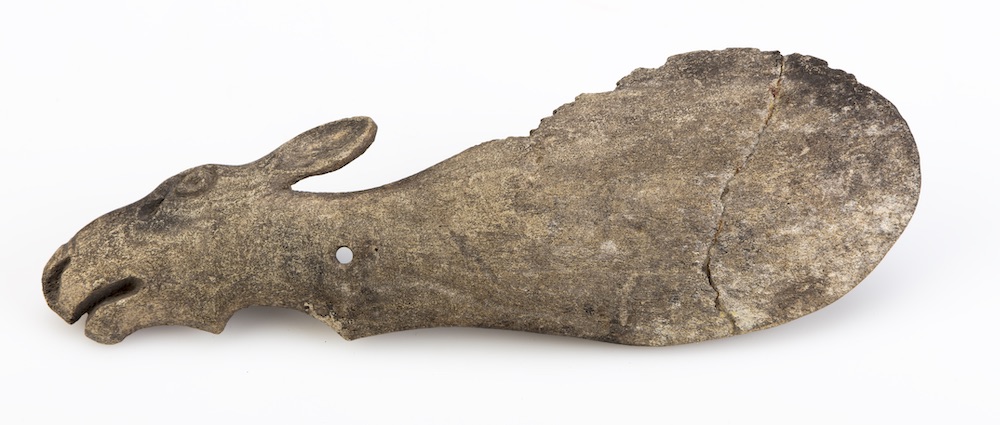 ABOVE: Bone spoon with elk profile. Ust' Polui site, Northwest Russia, 1st c. BC – 1st century AD.
© MAE RAS ot © Kunstkamera.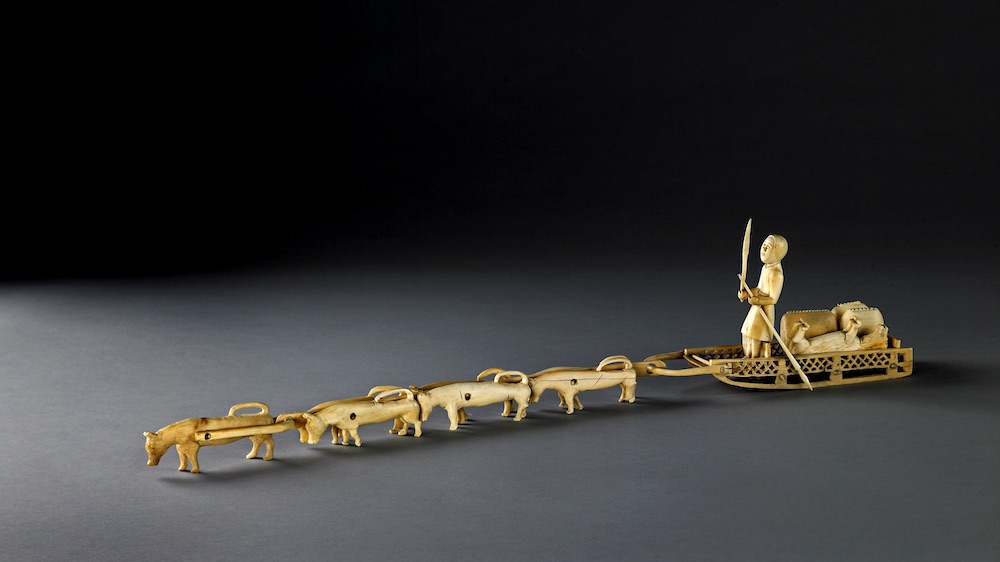 ABOVE: Sledge made of bone, ivory, sealskin and driftwood. Inughuit, Baffin Bay, North Greenland. 1818.
© Trustees of the British Museum.