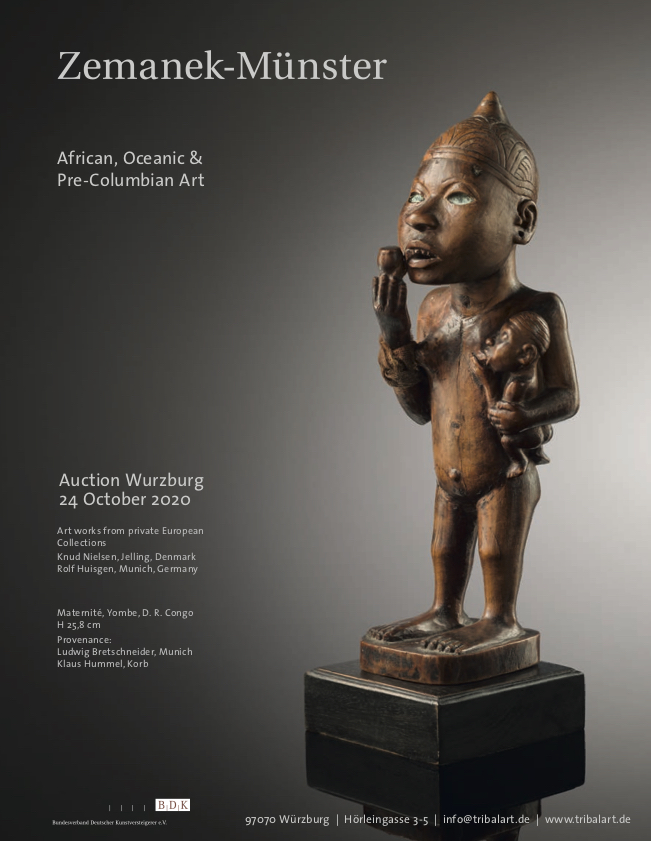 Forced by the COVID-19 crisis to cancel its usual June sale, Zemanek auction house is pleased to announce an auction made up of material from three collections on October 24, 2020.
The largest of these was assembled by Munich collector and internationally known chemist Rolf Huisgen (1920–2020) and is devoted to African art. He applied the same principle to art as he did to science—namely that only extensive and ever-renewing contact with reality makes it possible to apprehend its essence and to acquire real knowledge of it.
Huisgen was interested in the arts of the avant-garde—Beckmann, Dubuffet, Kirchner, Nolde, Picasso, Schiele, etc.—as well as in the arts of the anonymous artists of West and Central Africa, which he actively collected between 1973 and 1984 while he was friends with Ladislas Segy (1904–1988) and Hans Schneckenburger (1940–2012).
Huisgen acquired the Ibo ikenga altar figure that will be sold at this auction in 1975 from the latter, who was an architect and repre- sentative of the generation of German African art lovers that emerged after the Second World War. Huisgen described the piece as having seduced him with an indefinable je-ne-sais-quoi quality, which will undoubtedly work its magic on a new collector at this sale.
Practical information: 
95th Auction - Africa, Oceania & Pre-Columbian Art
Zemanek-Münster, Wurzburg, Germany
Preview: October 12-23
Hörleingasse 3-5
97070 Würzburg
Germany
T. +49 931 17721
info@tribalart.de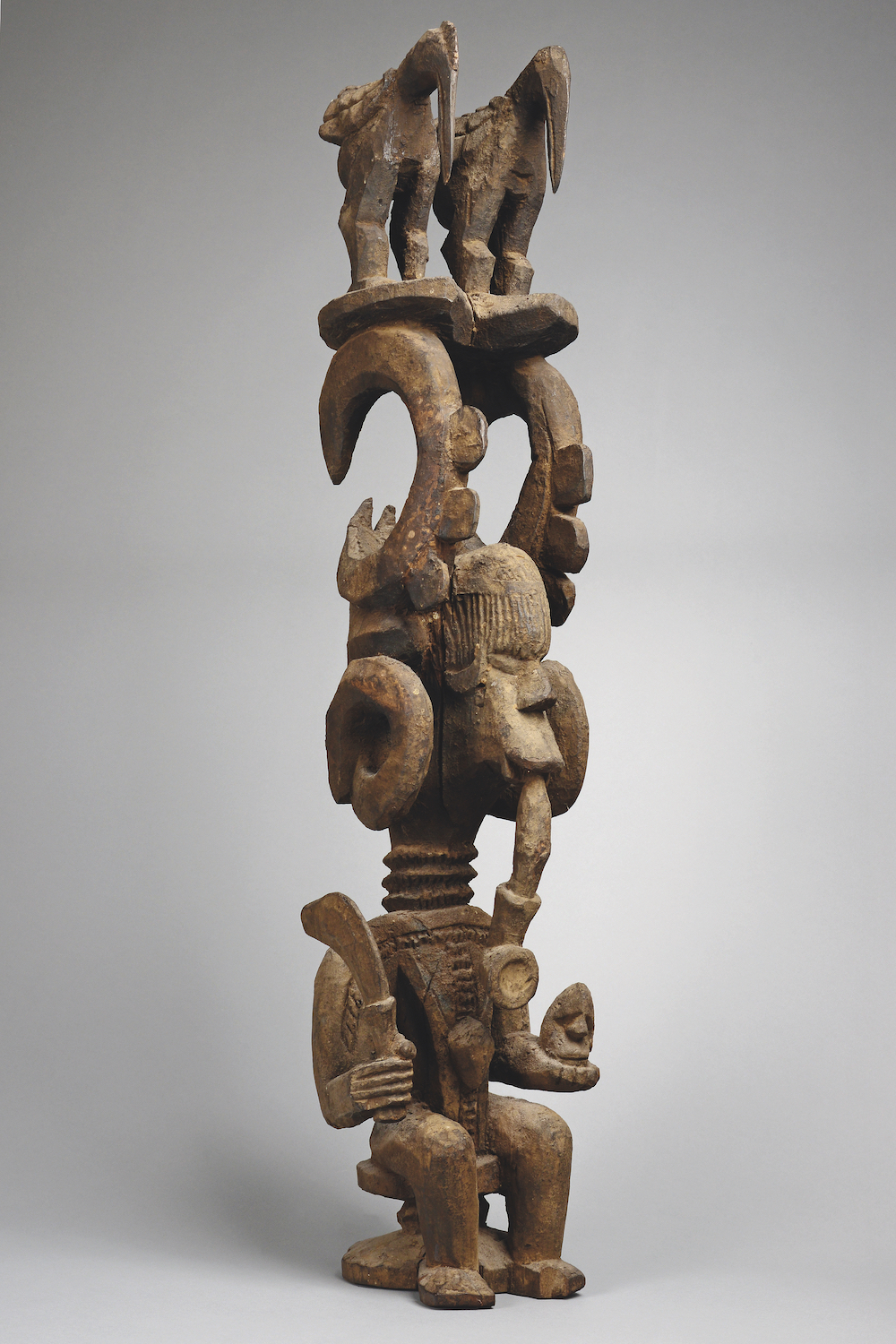 ABOVE: Shrine figure 'Ikenga', Igbo, Nigeria
wood, encrustred greyish brown patina
H 70.5 cm
Provenance:
Hans Schneckenburger, Munich, Germany
Rolf Huisgen, Munich, Germany (1975)
Estimate: 12,000 €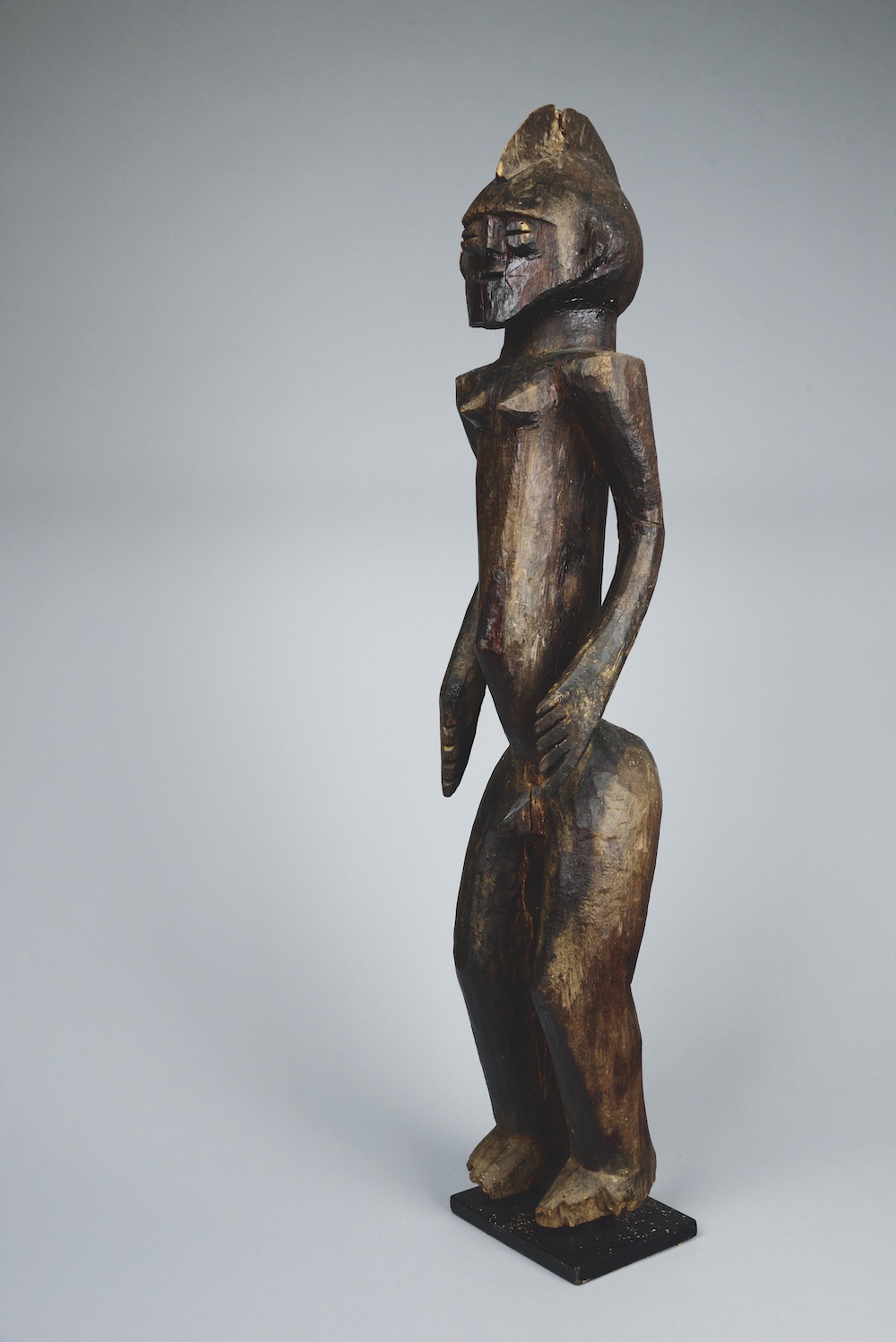 ABOVE: Figure, Turka, Burkina Faso / Côte d'Ivoire
wood, "sweating" patina
H 72 cm
Provenance:
Knud Nielsen, Fredensborg, Denmark
Estimate 15,000 €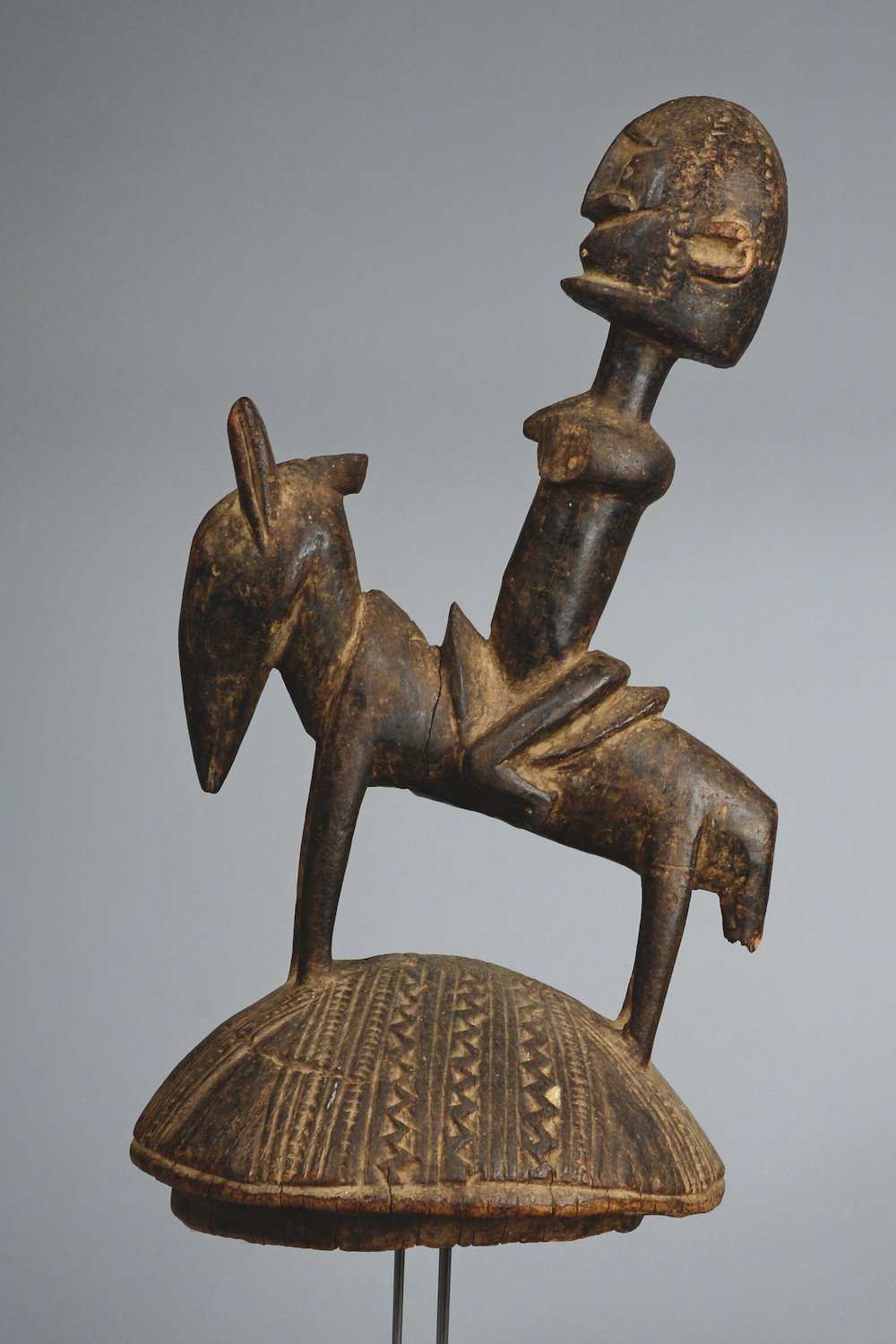 ABOVE: Equestrian figure, Dogon, Mali 
wood
H 46 cm
Provenance:
Knud Nielsen, Fredensborg, Denmark
Estimate 10,000 €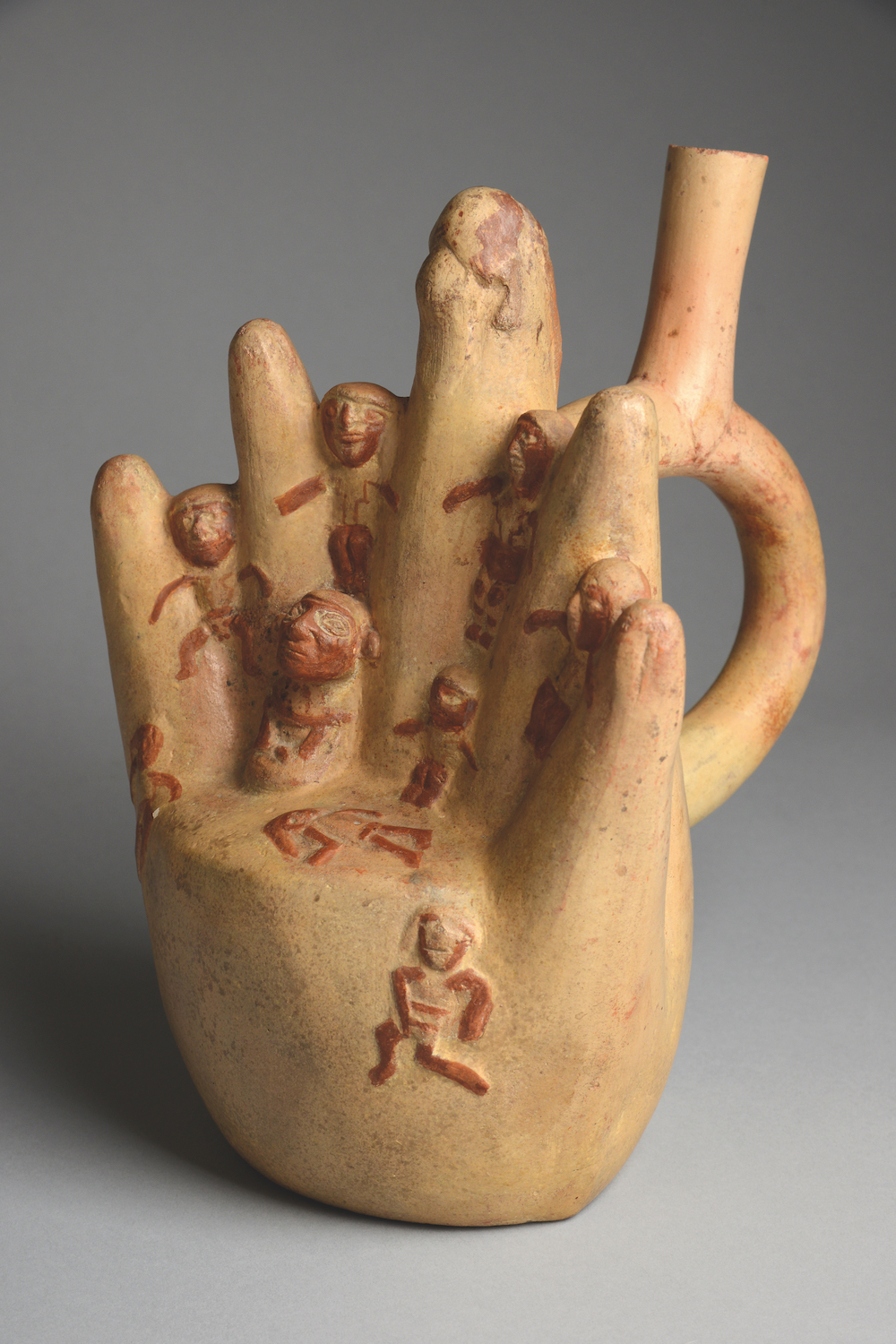 ABOVE: Stirrup-spouted vessel, Moche, Peru 
Early Intermediate Period, ca. 200 BC - 600 AD (according TL ca. 800 AD)
H 22,3 cm
Provenance:
Günther & Ursula Hartmann, Berlin, Germany
Estimate 4,000 €