100 Masks by Montagut Gallery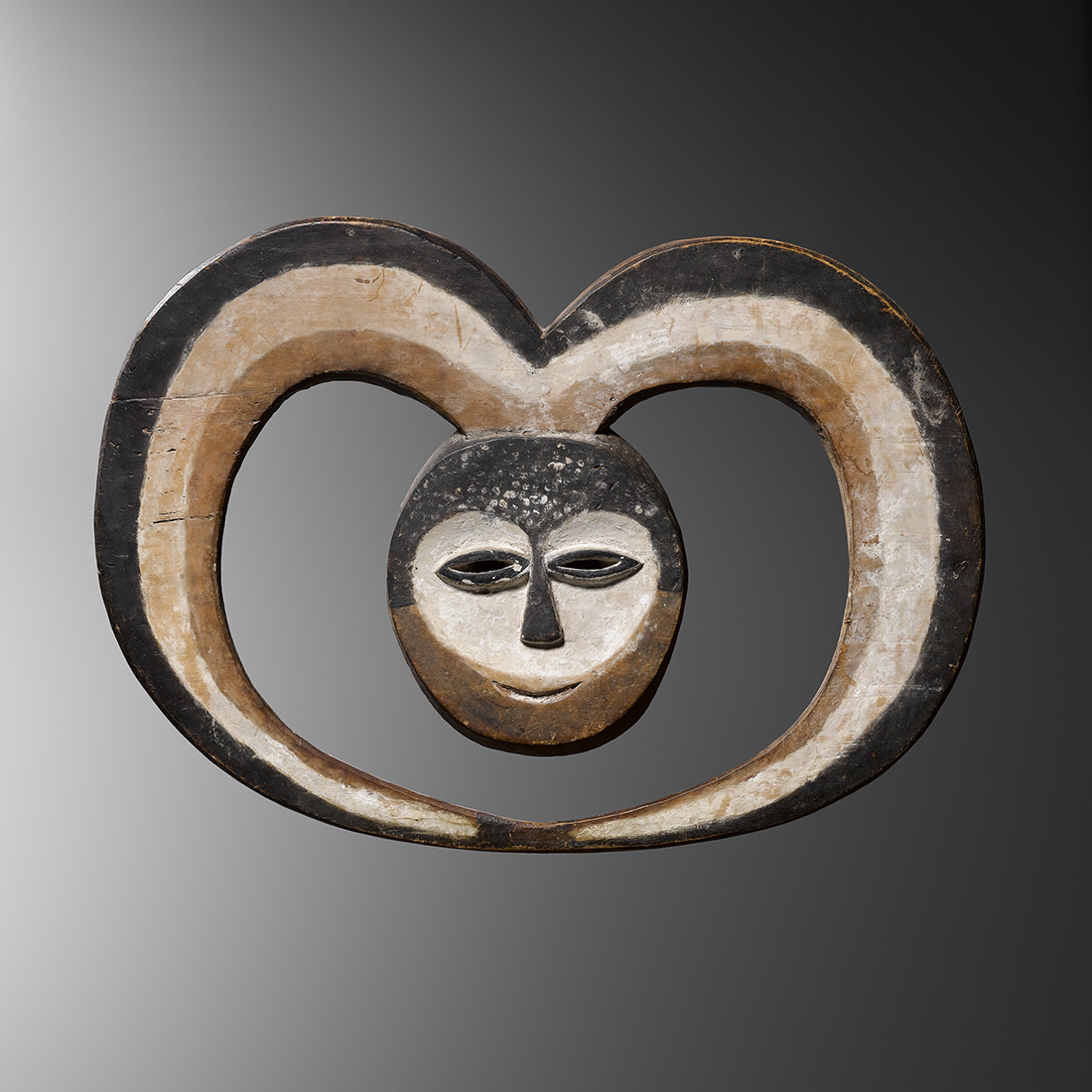 The spring will begin in Barcelona with a unique premiere on the local gallery art scene: an unprecedented exhibition called Le visage de l'autre—100 masques d'Afrique (The Face of the Other—100 African Masks).
Never before have so many high-quality examples been presented by a player on the Catalan art market. Credit for this showgoes to Guilhem Montagut, whose dynamism and commitment to the promotion of African art is well known. It is especially important in this city that is so filled with art and culture, yet is still a bit off the beaten path of the tribal art scene. Le visage de l'autre pays tribute to the anonymous African artists who created these masks, each of which has been selected for the beauty of their forms.
The exhibition can be viewed online at this address : https://viewingroom.artview.fr/montagut-gallery/