The Musée du Quai Branly reopens its doors!

After several months of closure due to the lockdown, the musée du quai Branly - Jacques Chirac has finally reopened its doors on the 9th of June.
The 3.500 artworks presented in its permanent galleries are now available again for all art lovers, as well as two temporary exhibitions that have been rescheduled:
See our article in issue 92 - Summer 2019.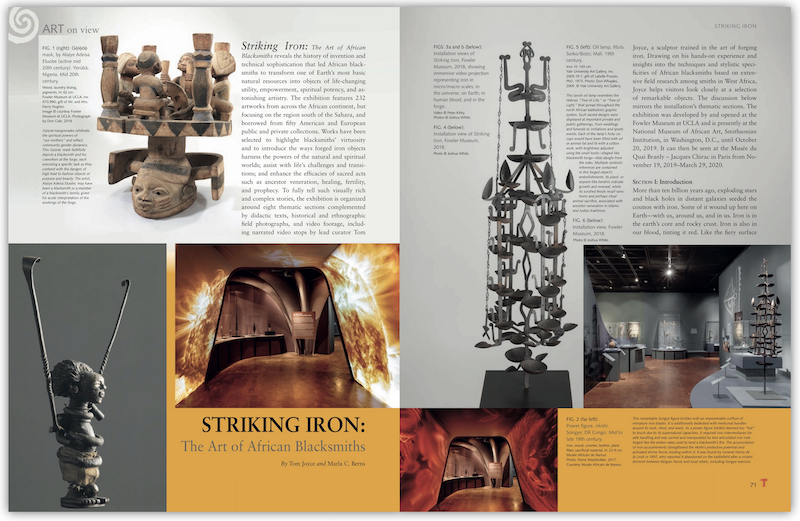 See our review in issue 95 - Winter 2019.